The Heart of Our Community
These four organizations have stepped up in unimaginable ways to support those who need it the most.
Whether you had to adjust to remote school, working from home or unfortunately losing a loved one, the last few months haven't been easy. But this is also a good moment to look at some of the people and groups that have found ways to step up and offer a helping hand to others.

Their commitment to the community isn't the only thing that connects the four organizations we're highlighting: they all have received the Corazones de Car Credit award. Created in 2010, every month Corazones recognizes a different charitable organization or individuals in the Tampa Bay area for their work helping people who are new to the country. The prizes include $2,000 in cash rewards or items to assist each group's mission plus media exposure in both television and social media. From schools and food banks to women's empowerment programs and local soccer leagues, the reach of the program can be felt across the Hispanic community in Tampa.
Here are four recipients that are bound to inspire you with their work and commitment.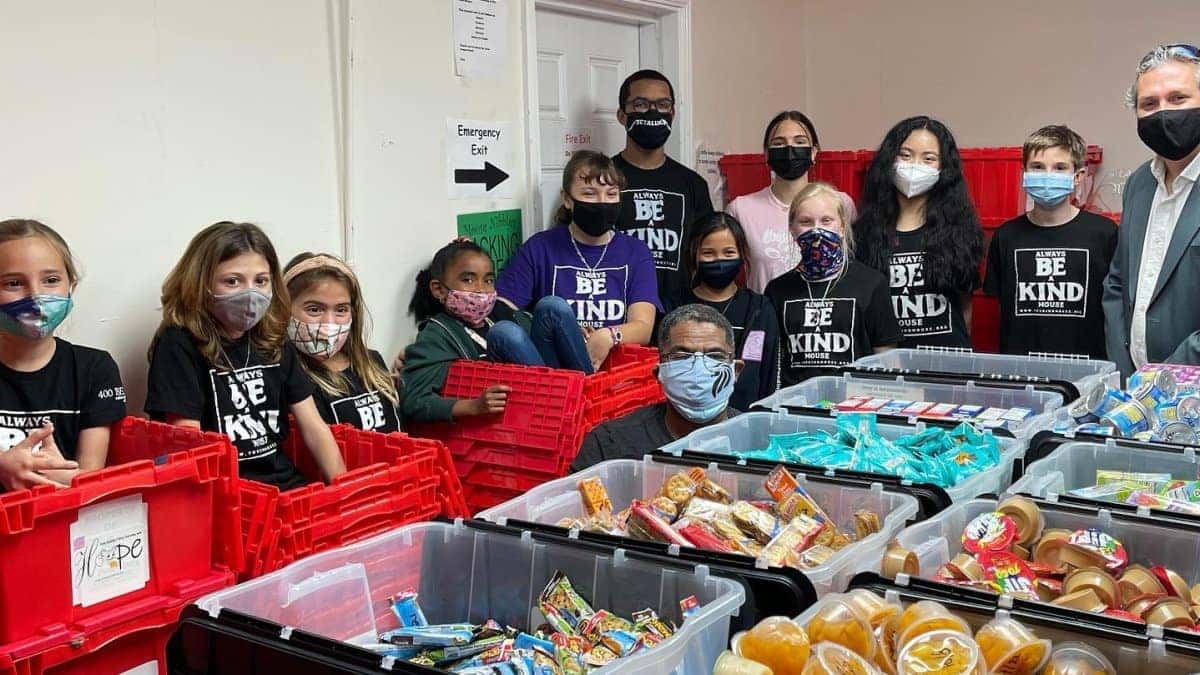 Happy tummies
During the financial crisis of 2008, Gina Wilkins noticed something few were talking about: kids across Pinella county were going hungry. "I reached out to a school and we started out feeding five kids. It went up to 10, 20, then to 100," she says. And that's how The Kind Mouse started over 10 years ago. To date, they have proudly fed over 500,000 kids. But their work goes beyond making sure kids don't go hungry. They're also fostering the next generation of community leaders. Depending on their age, kids learn about fundraising, board management, volunteer organization and even media production.
With kids staying home and many parents losing their jobs during the pandemic, The Kind Mouse team faced a two-fold challenge: the number of hungry kids increased and with schools switching to remote learning, it became harder to reach them. "The number of tummies we were filling went up 38 percent," Wilkins explains. They joined forces with the St. Petersburg Police Department, the Pinellas Sheriff Department, food trucks, volunteers and donors to deliver thousands of meals around the county.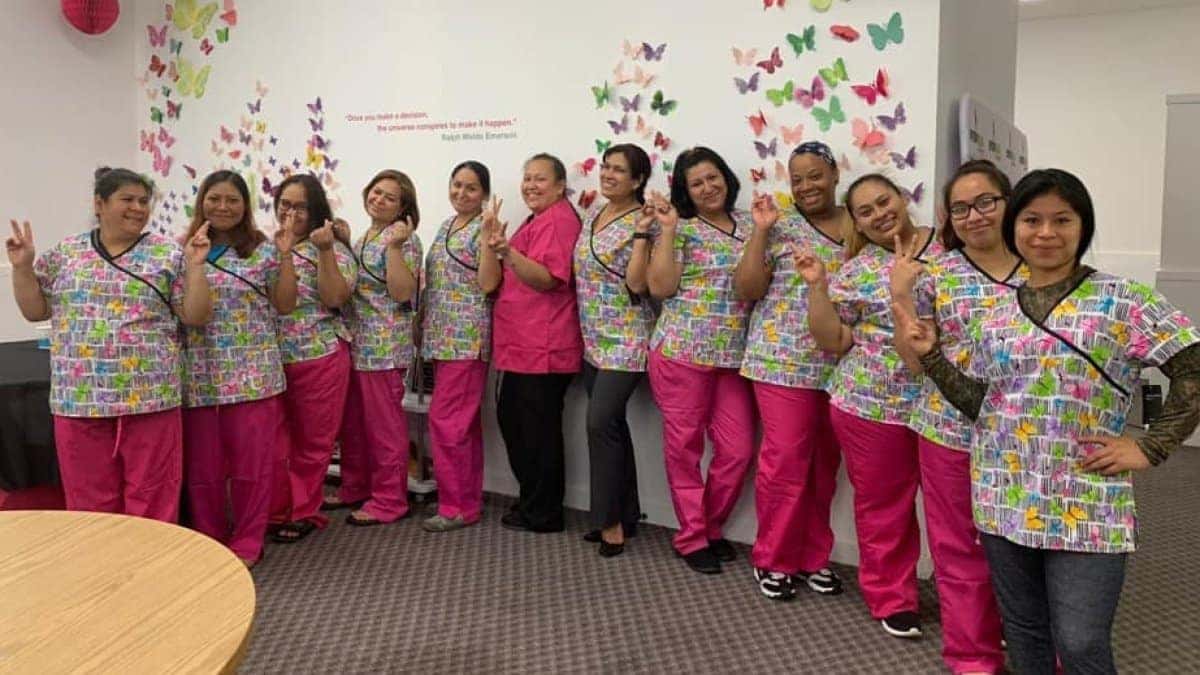 Supporting women
"The growth and improvement of Tampa Bay is directly linked to the development of the community's women," says Elizabeth Gutierrez, Founder and CEO of Enterprising Latinas. Enterprising Latinas is an organization that helps women pursue their passions, launch and build small businesses, and develop their talents and strengths. Through their programs, women have launched successful businesses in a variety of industries. From food service to floristry to health services, Enterprising Latinas has helped women train and find opportunities in fields they are truly interested in. With the pandemic's toll on women across the country, Enterprising Latinas has found innovative ways to step up, be it by revamping their one-on-one training and mentorship programs to creating a network offering more than 500 families free Internet access. "While many talk about the challenges they're facing, we continuously find solutions."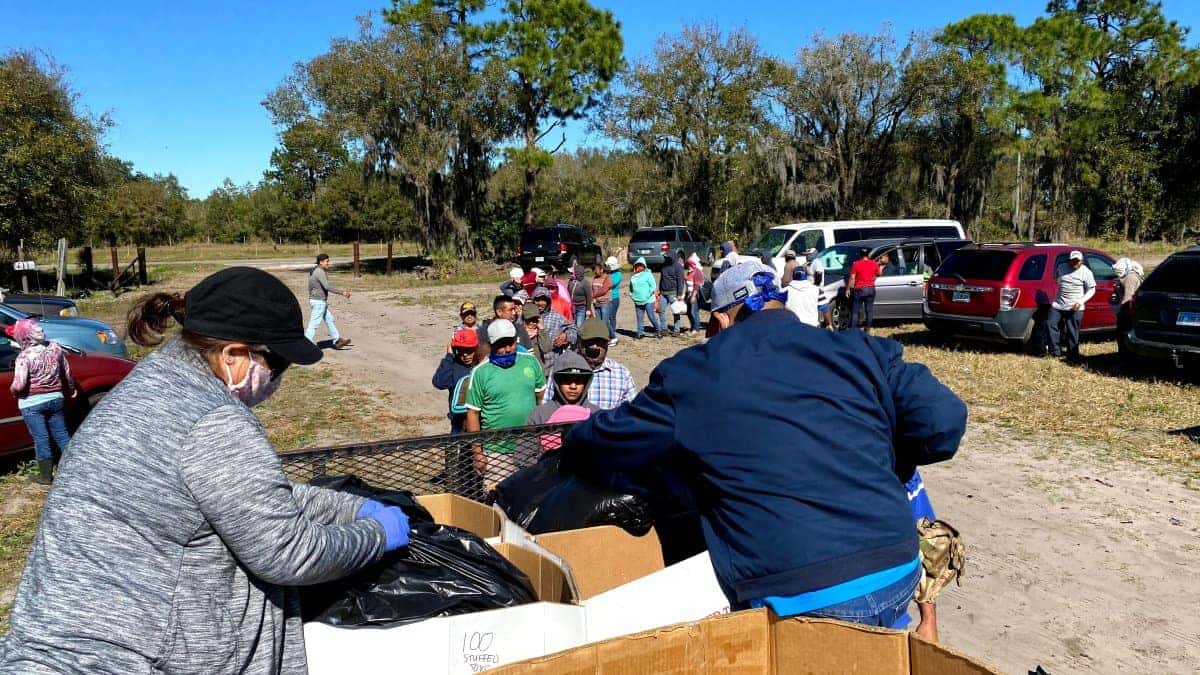 Standing with migrant farmworkers
The pandemic has shown the disparities different communities face, and farmworkers are no exception. "They didn't have the privilege of working from home. But also, where is home for them?" Teresita Matos-Post, Executive Director of Beth-El Farmworker Ministry, explains. A community pillar since 1976, Mission Beth-El (as they're also known) has stepped up during these challenging times. When states asked communities to stay home, many migrant farmworkers lost not only their jobs but also their homes. "We went from serving an average of 550 households to close to 900." Aside from preventing food insecurity in the Tampa community by distributing weekly food boxes to families, Mission Beth-El also continued to provide dental clinic and spiritual services, English classes, job search mentoring, as well as college and employment application assistance.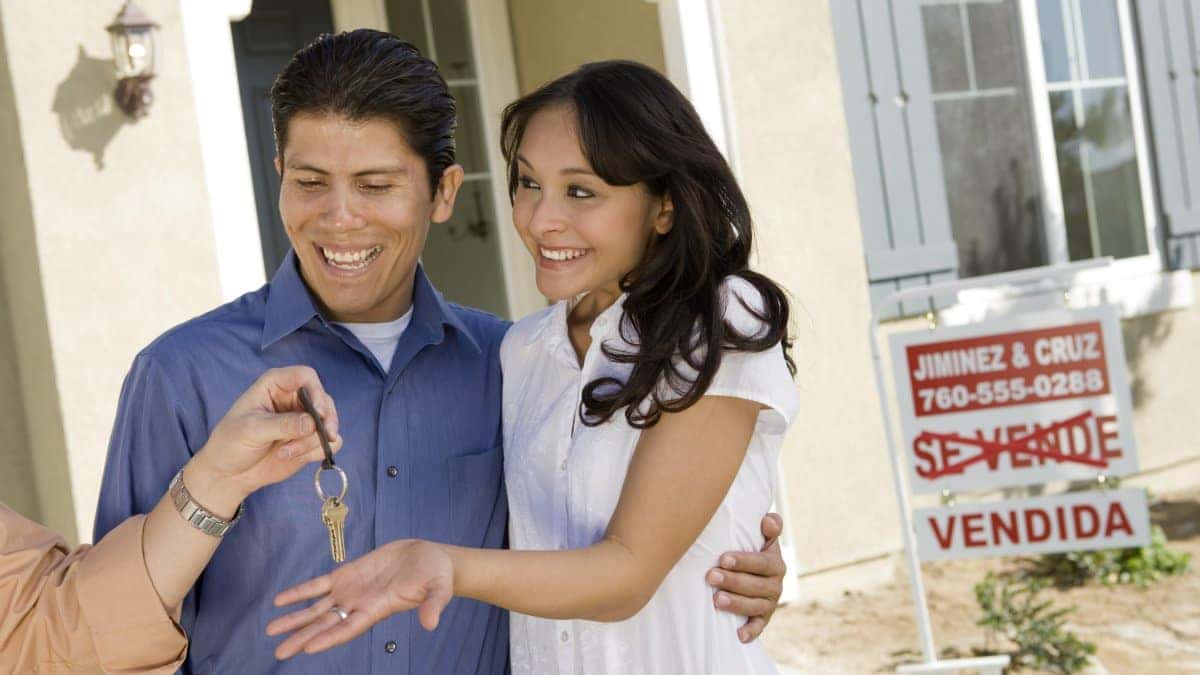 The dream of the first home
The 2008 financial and housing crisis was a tipping point for Sylvia Alvarez, Executive Director of the Housing and Education Alliance. While protecting others from losing their homes, she couldn't avoid losing hers. "Every single one of us lost our homes. Here we were counseling people and giving them the tools to keep them in their homes, while going through the same thing," she explains. This experience showed her and her team the importance of protecting those most vulnerable to losing their homes. They also realized that by giving first-time buyers the proper tools and education, they avoid falling into the pitfalls of the home buying process. That's why the Housing and Education Alliance provides HUD-certified homebuyer education classes, homeownership counseling and financial literacy support—in both English and Spanish. "I want to make sure that people who are buying a home, regardless of where they come from, are prepared and protected."
Corazones de Car Credit has been supporting the Tampa community since 2010 and will continue to do so. Click here to learn more.