Terry Sabo Selected As January Winner By Corazones de Car Credit
Tampa, FL – Tampa used car dealership Car Credit's "Corazones de Car Credit" charitable organization has selected Terry Sabo as its monthly winner for January 2019. Corazones de Car Credit, a program which recognizes Tampa Bay area charitable organizations for helping those newly immigrated to the country, awarded Pinellas County 6th grade world history and US history Terry Sabo $2000.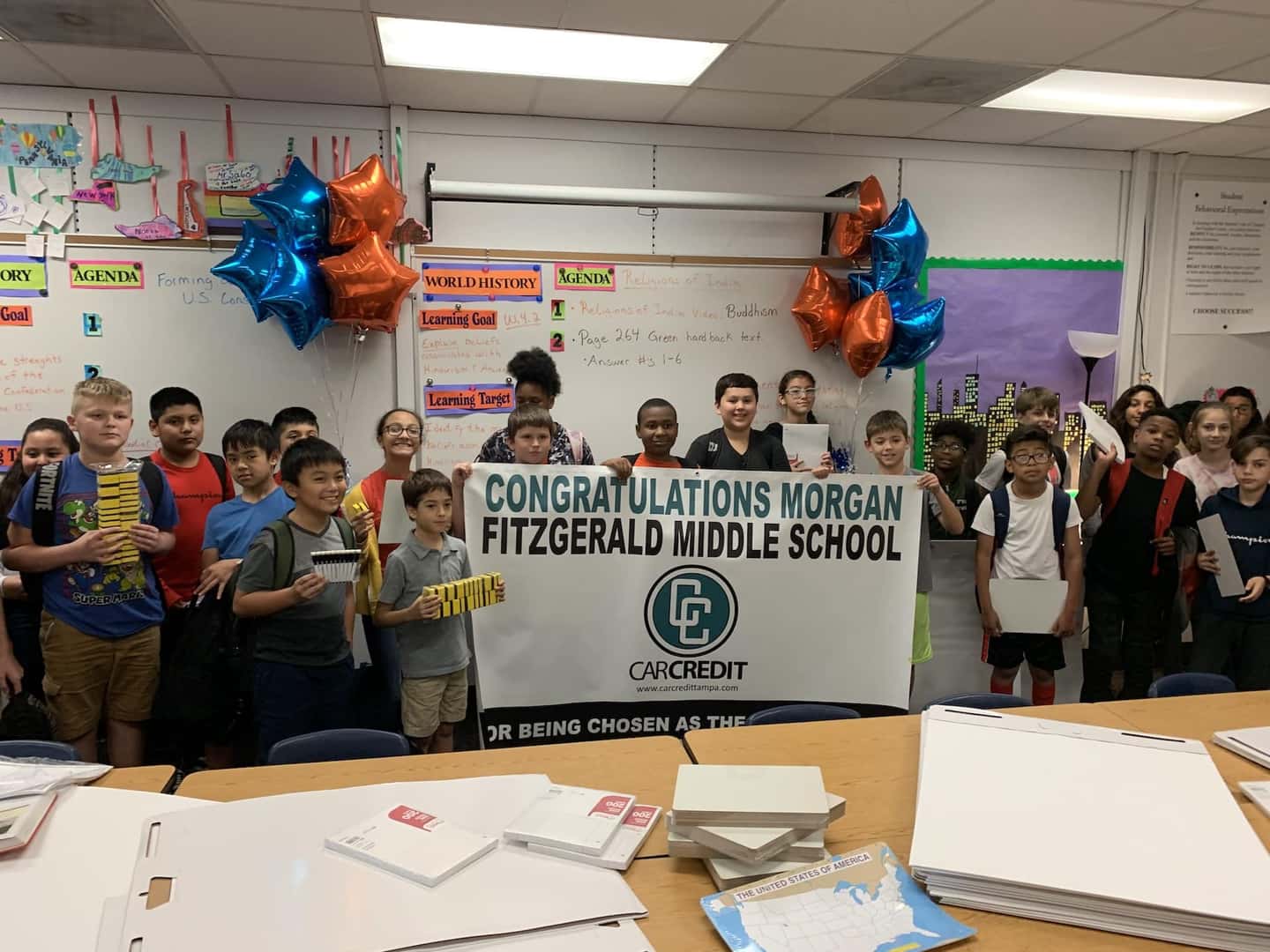 Terry Sabo overcomes the struggle of teaching students, including bilingual students with language barriers daily in the classroom. He goes above and beyond the classroom to provide support to all his students. With 30% of Hispanic students at Morgan Fitzgerald middle school, Mr. Sabo is supporting the Hispanic community and the future of the Hispanic community daily – often with limited tools to support them, and in spite of language barriers.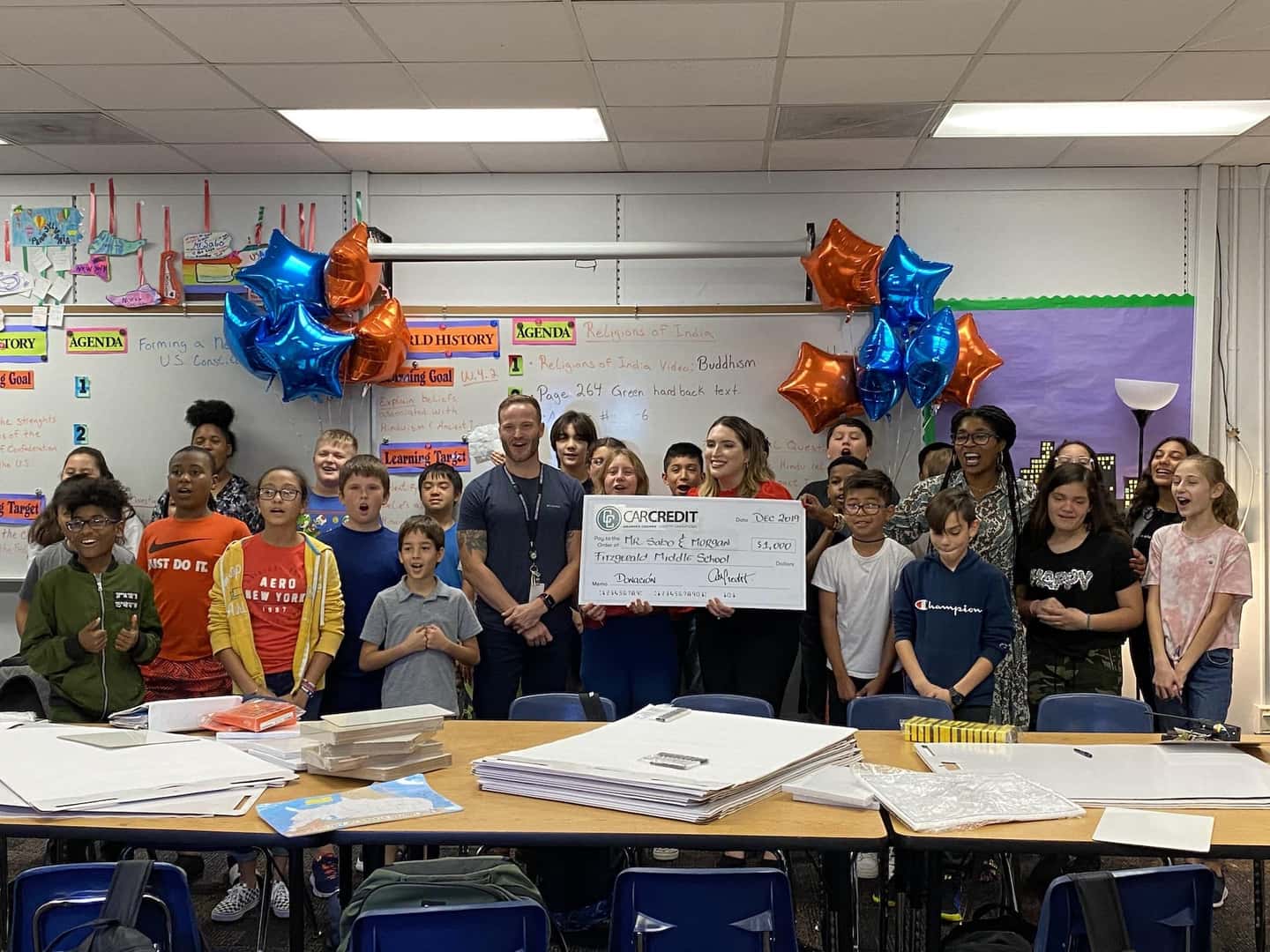 Morgan Fitzgerald Middle School principle Ms. Hawthorne commended Mr. Sabo for his commitment to all of his students and his support of those in the Hispanic community, and believes he's deserving of this award.
About Corazones de Car Credit
Corazones de Car Credit recognizes one Tampa Bay area charitable organization for their exemplary work in helping people who are new to the Country.  Monthly winners receive a $2,000 check from Car Credit Tampa.  Car Credit Tampa has four Tampa Bay area locations and offers Guaranteed Auto Approval to people with no credit or bad credit in an effort to help them build credit and live the American Dream.  For more information about Car Credit Tampa, visit carcredittampa.com.