Sylvia Alvarez Selected As February Winner By Corazones de Car Credit
Tampa used car dealership Car Credit's "Corazones de Car Credit" charitable organization has selected Sylvia Alvarez as its monthly winner for February 2020. Corazones de Car Credit is a program that recognizes Tampa Bay area philanthropic (charitable) organizations for helping those newly immigrated to the Country. This month the award went to Housing and Education Alliance Executive Director Sylvia Alvarez $2000.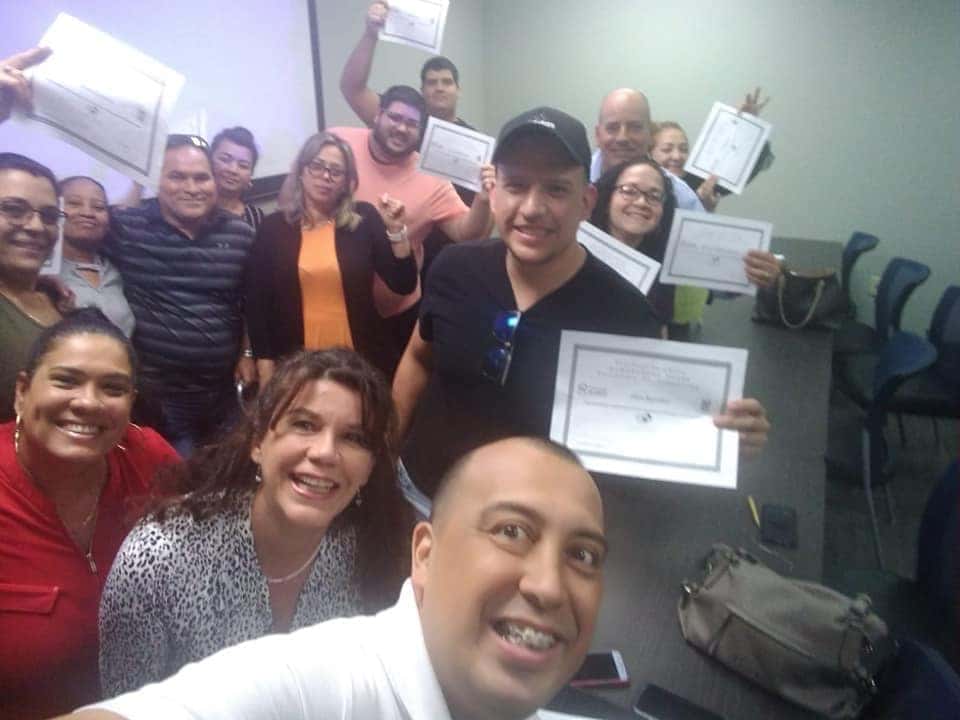 Sylvia Alvarez and the Housing and Education Alliance helped over 8,000 families purchase their 1st home and helped most of them access up to $30,000 or more to use for down payment and closing costs. They have facilitated over $12 million dollars in down payment assistance to Tampa Bay area residents so they could purchase their first home.
The Housing and Education Alliance provides HUD-certified homebuyer education classes and homeownership counseling. The certificate of completion is one of the requirements to access government grants to purchase a home. The education and services that the Housing and Education Alliance provides has won awards and helps the homebuyer eliminate the pitfalls that many experience during the home buying process.
All staff of the Housing and Education Alliance speak Spanish. The classes that are required by HUD and to receive down payment assistance are in Spanish. The Housing and Education Alliance focuses on delivering their services to the Hispanic community and they are an affiliate of the largest Hispanic Advocacy group in the Country, UnidosUS.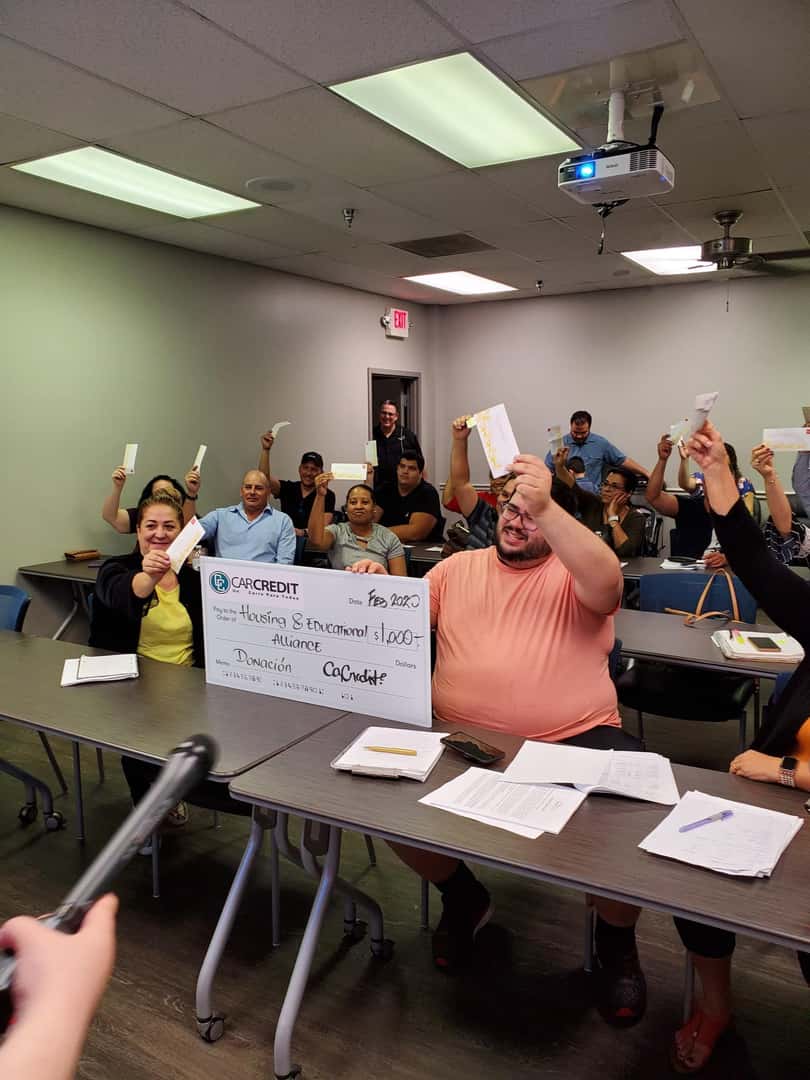 "This generous donation will go a long way to help us continue to deliver our badly needed services throughout Tampa Bay. The donation will be used to provide materials and lunches for the students, so we can continue to answer questions during the lunch break."
Sylvia Alvarez
Corazones de Car Credit recognizes one Tampa Bay area charitable organization for their exemplary work in helping people who are new to the country. Monthly winners receive a $2,000 check from Car Credit Tampa. Car Credit Tampa has four Tampa Bay area locations and offers Guaranteed Auto Approval to people with no credit or bad credit in an effort to help them build credit and live the American Dream. For more information about Car Credit Tampa, visit carcredittampa.com.