Shopping for a Used Car? Avoid These Costly Mistakes!
Buying a used car, truck, or SUV is a great decision, however the process of finding the right vehicle at the right price can be daunting. Here are some of the most common mistakes used car shoppers make and how you can avoid them.
Forgoing a test drive. No matter where you decide to purchase your used vehicle – whether from a dealership or private seller – always take a test drive. How does the car feel? Do you hear any funny noises? Are you comfortable handling the vehicle? Observe everything during your drive, and always trust your gut.
Forgetting to research vehicle history. Some used call sellers will provide basic information about a vehicle's history such as maintenance reports, i.e. receipts for oil changes and other regular upkeep, but you should always order a vehicle history report (VHR). This will provide the following information:
The number of previous owners
Odometer readings (including readings at the time of ownership change)
Accident history
Whether there are liens on the vehicle
If the vehicle has ever been categorized as a "lemon"
Avoiding a mechanical inspection. Most vehicle repair shops offer pre-purchase inspections. While it is additional money upfront, it could potentially lead to significant savings in the future. A trusted, reputable mechanic will check the underside of the car for leaks, rust, or damage as well as provide an additional road test that could identify potential issues that you may have missed. If the seller isn't willing to let a mechanic inspect the vehicle, move on.
Overlooking vehicle maintenance and repair. Let's assume you ordered a VHR and hired a mechanic to inspect the vehicle, and everything is a go. Now you must consider what it will cost to maintain and repair the vehicle. While the vehicle may be in your price range, future repair costs could put you way out of your budget.
Researching the make and model. Do as much research as possible on the make and model of the used vehicle you wish to purchase. This will help determine if it has the features and reliability you need. Visit websites of the model you are interested in and visit automotive chat sites where others can share their knowledge and experience.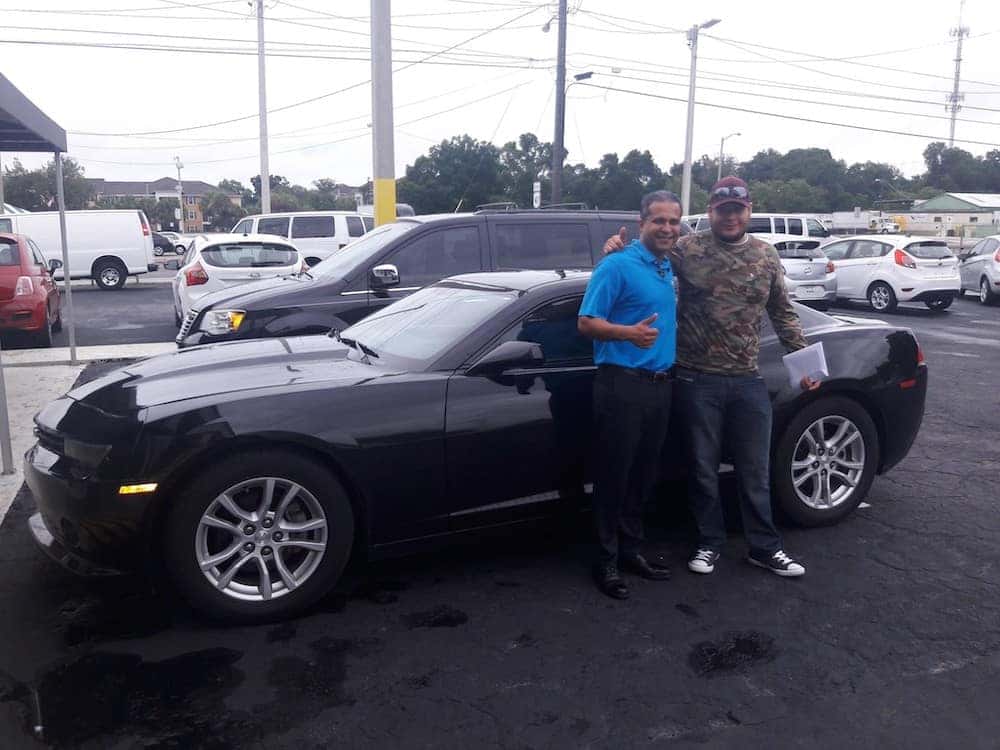 When researching and buying a pre-owned car, SUV, or truck it helps to be informed and prepared. By avoiding these common mistakes, you give yourself a better change at finding a safe, reliable car that you will be happy with. At Car Credit, our bilingual staff is committed to providing the best customer experience throughout the car buying process. If you are interested in purchasing an affordable used car, SUV, or truck, visit Car Credit today at any of our four locations in the Tampa, Holiday, and Pasco areas!