Raising The Bar: How Car Credit Sets Themselves Apart
Used car dealerships are not typically known for having the most stellar of reputations.  In fact, those three words alone often invoke feelings of mistrust and can raise the hairs on the backs of some people's necks.  That's why it's so remarkable that Steve Cuculich, owner of Car Credit, has managed to build a brand that completely subverts these stereotypes and expectations of the used car industry.  Rather than just another corporate operation focused on nothing but profits, shareholders, and raising their bottom line, Car Credit has managed to make themselves nothing short of a pillar for the Tampa Bay community.  Through a combination of compassionate business practices and extremely active community engagement, Steve has turned Car Credit into one of the largest supporters of immigrants in the area, and maintains a commitment to supporting the community it serves.  Such compassionate and downright neighborly business practices may seem like nearly extinct relics from a bygone era, but it turns out they still work, and Mr. Cuculich has managed to build an automotive empire on this bedrock of compassion and integrity.
A Business Built on Compassion
How Car Credit carved out a niche in the used car market by going above and beyond for their customers.
Right from the very beginning, Steve was determined to do things differently than the competition.  While most car dealerships avoid buyers with poor or no credit, fearing that they might become a liability which could hurt their bottom line, Steve saw things a little differently.  He knew that people cannot be judged solely on a number, and when he looked at those same potential buyers, those with little or no credit at all to their names, he looked past the bottom line and saw the people.  He saw the people who were struggling against overwhelming financial discrimination, people who'd been told they'd never be able to buy their own vehicle, or that if they did, that they'd have to accept ridiculously overpriced, high interest loans from the bank to do so.  When Steve saw these things, he not only saw the gross injustices being perpetrated on these people, but he also spied an untapped niche in the market.  In a fine example of a quid pro quo, Steve decided to cut the bankers right out of the equation and offer these low or no credit customers fair offers and loans right off his own lot.  By trusting his customers and giving them a chance when nobody else would, Steve found an untapped corner of the market, even naming his company after the decision to give credit to those who had none.
Today, Car Credit remains one of the only places in the Tampa Bay area that will give quality car loan options to those suffering under the yoke of low or non-existent credit scores.  This service can prove especially crucial to Tampa Bay's immigrant population, many of whom need vehicles for work, but were never given a chance to build their credit before immigrating to the U.S.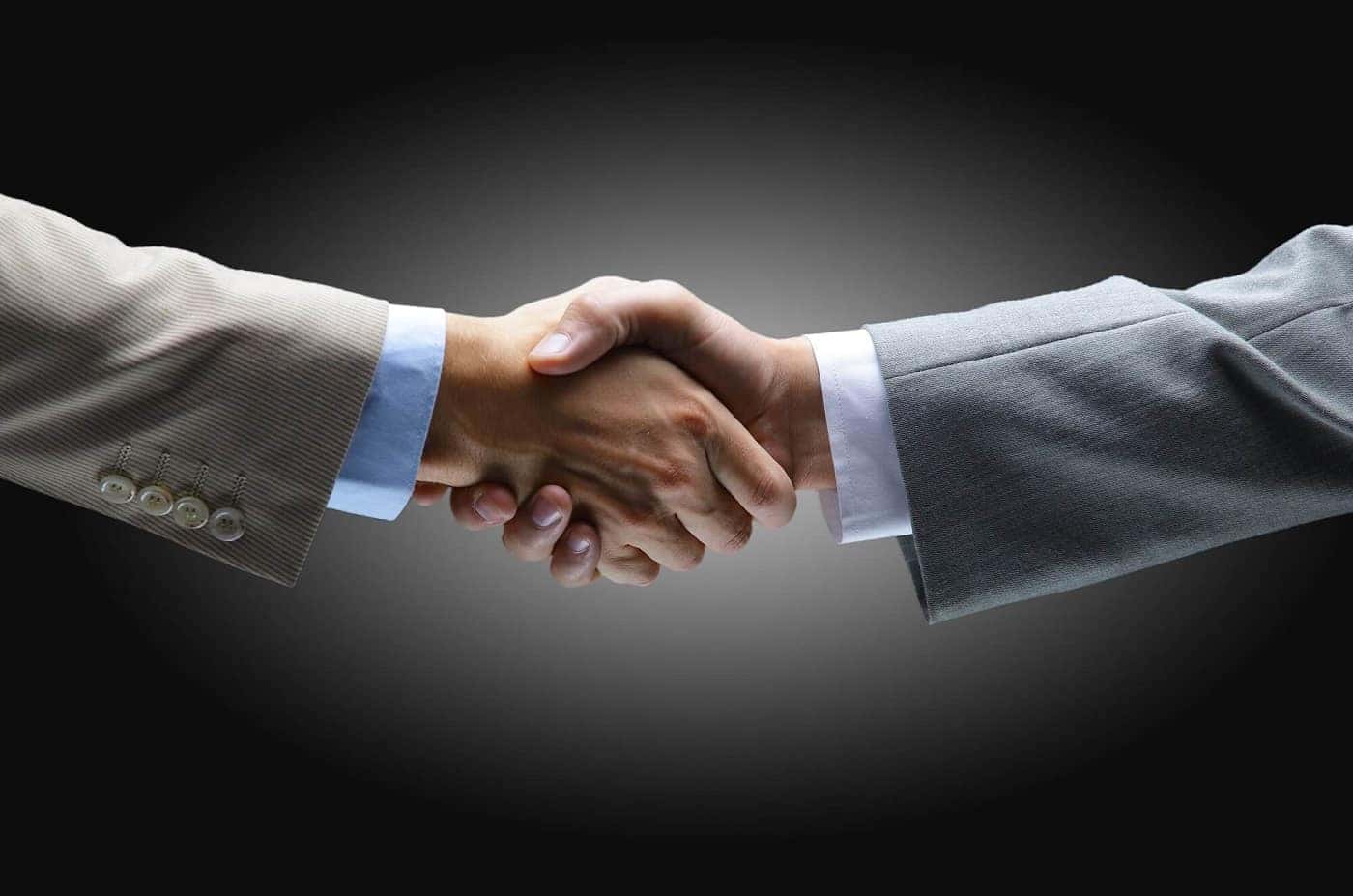 Car Credit's laser focus on customer service doesn't stop by cutting the bankers and credit checking companies out of the loan agreements, however.  They are also hyper committed to providing their customers with the highest quality vehicles possible.  They achieve this lofty goal by having a pair of aces up their sleeves.  The first of these secret weapons is a twelve bay vehicle inspection center, where every single vehicle must pass a full 21 point inspection before hitting the sales lot.  In addition to this bumper to bumper inspection, Car Credit guarantees the best quality product by tacking a free two year service agreement to their sales.  This agreement will cover all of your maintenance bases for the first two years you own your new vehicle.  This can include everything from oil changes and regular belt inspections, to brake pad and spark plug replacements, and even engine tune ups.  In this current era of supply chain issues, worker shortages, and soaring costs due to inflation, programs like this two year maintenance agreement are only going to become more valuable as time goes on.
Car Credit's steadfast commitment to providing the highest quality service possible extends beyond, to nearly every detail of the car buying process, even to degrees no other companies would begin to consider.  This supreme commitment to customer service even includes details like a completely bi-lingual staff, so that no customer has to feel like a burden or wait for the services of an interpreter before getting the details of their purchase.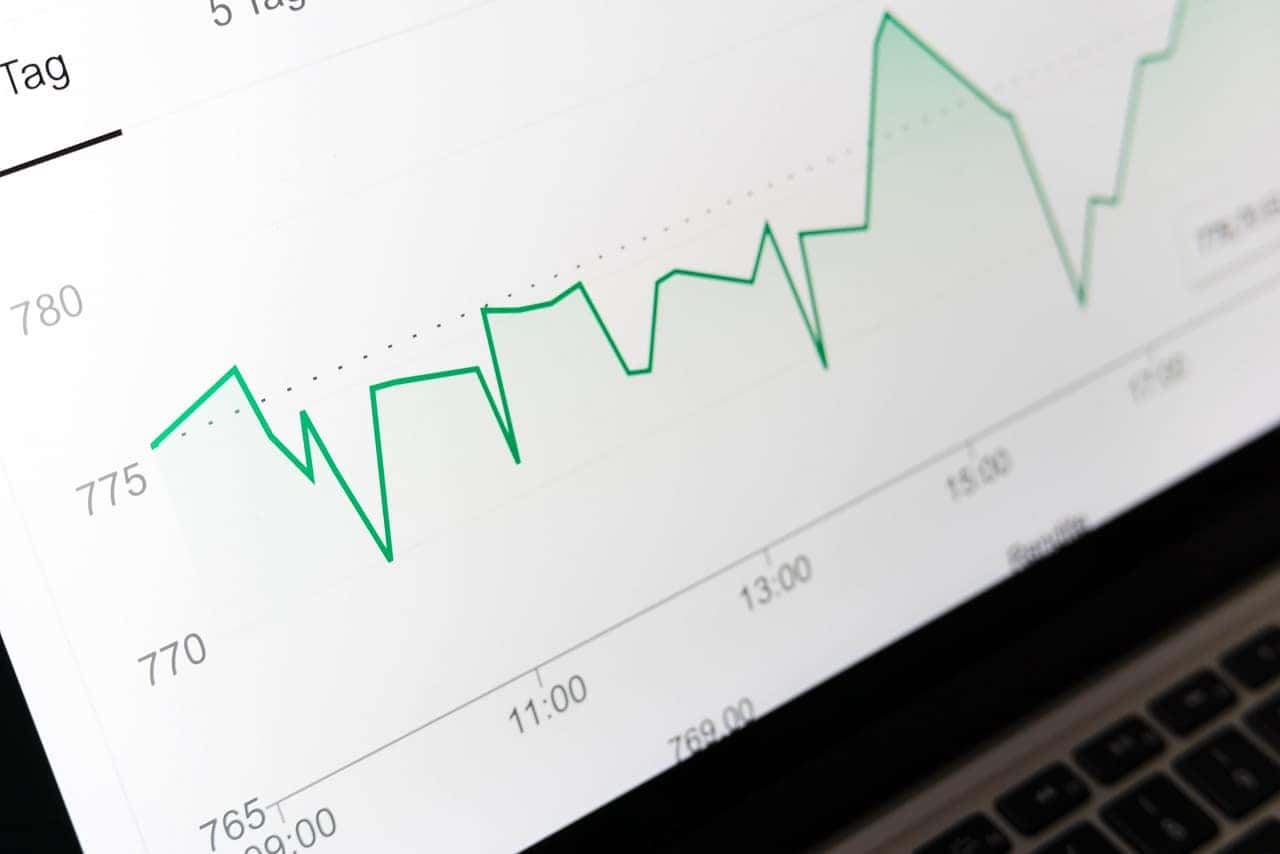 Car Credit carefully considers the geography of their business when finding ways to cater to their customers.  For many people looking to buy a car, particularly if it's to be the first vehicle for an entire family, even reaching a dealership can be an unexpected challenge.  That's why Car Credit has not one, but two locations spread across the Tampa area, one near Raymond James Stadium and one over in East Tampa.  This is just another way that Car Credit caters to their customers, in this case by giving them as many options as possible.
Commitment to Community
Non-profits, local partnerships, and community outreach – oh my!  Car Credit's commitment to the people of Tampa Bay only begins with their customers.
Car Credit's absolute commitment to serving the people of Tampa goes much further than the deals and services they offer their customers. It would have been easy for Car Credit to follow the path laid out by thousands of corporations today.  It would have been so simple to just set aside a tiny portion of profits to be donated crumb by crumb to chosen charities, buying tax credits and commercial talking points in the process.   It would also have done very little to change the landscape of Tampa. The son of an immigrant family himself, Steve sympathized with the immigrant communities of Tampa who comprised his niche of the market, and he decided that Car Credit could do far more to help.
Rather than settling for just another half forgotten charity fund, Car Credit started reaching out to Tampa specific non-profits that make real differences in the immigrant community and beyond.  To this end, Car Credit has fostered partnerships with notable local institutions such as the Tampa Bay Network to End Hunger (TBNEH) and Gulf Coast Legal Services.  Each of these groups does real, positive work for the local immigrant community.  For the two examples above, TBNEH provides food to those who are struggling to provide for themselves and their families, and Gulf Coast Legal provides discounted legal services to immigrants who have been the victims of crime in our community.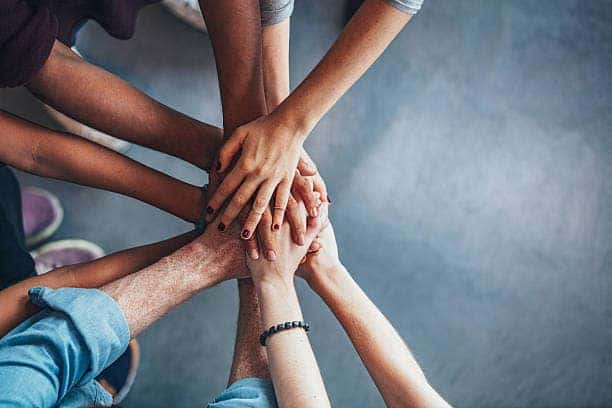 Still not satisfied, Cuculich helped found and continues to fund a whole new nonprofit, focused on directing new immigrants towards the resources that can help them get on their feet and start their new lives in the U.S.
This non-profit, Nuevo En US, has become one of Tampa's hottest new organizations, steadfastly dedicated to compiling the resources, benefits, and aid of many local affiliate groups, all dedicated to helping those who are new to the United States, or "Nuevo En US".  To this end, their website, https://nuevoenus.org/, serves as a directory page, getting resources and help into the hands of those who need them.  Furthermore, Nuevo En US has also begun planning a series of community events to bring people together, attract attention to the needs of the immigrant community, and showcase the resources being offered.
While it certainly makes good business sense to help to increase the prosperity and happiness of the immigrant community, upon which so much of his business is tailored to, Cuculich and Car Credit have clearly gone above and beyond the call of good business in their quest to make a real difference in the lives of Tampa's citizens.  In a time dominated by greed and selfishness on an unprecedented scale, Car Credit has taken a firm stance in the opposite direction.  There can be no doubt that the work being done by Nuevo En Us and its affiliate groups, supported by Car Credit, will be changing the landscape of Tampa Bay for generations to come.
Setting A New Standard
Car Credit's community first business model may be paving the way for a return of the citizen business owner.
With so much news, national and international, constantly chiming for attention from our back pockets, the world outside seems to be growing closer and smaller each and every day.  Yet with so much of our attention now focused on the events going on across the globe, it has gotten much easier to ignore the crises happening in our own backyards.
Many successful business ventures today can fall particularly hard into this kind of hardship nearsightedness.  With their attention focused on the world at large, and their priorities firmly set on protecting their bottom lines, too many big businesses today have forgotten that their business is, and always has been, rooted in how they serve their communities.  In this modern economic environment, Car Credit's compassionate business approach may seem eccentric and maybe even a little crazy.  But the notion is not a completely novel one, and the results are already speaking for themselves.  Car Credit's business model is a callback to a nearly forgotten era of American business, and we may soon see other companies begin to follow suit as Car Credit's business and community reputation continue to blossom under Cuculich's compassionate leadership.