On a budget? How to Save Money on a Quality Used Car
Has the time come for you to purchase a new car? What about a "new to you" car? That's right, you should consider a quality used car, especially if you are on a tight budget. Used cars are less expensive than new cars and are a great way to get the type and size of car you want and need for a lot less money. Listed below are some great tips for saving money on a quality used car.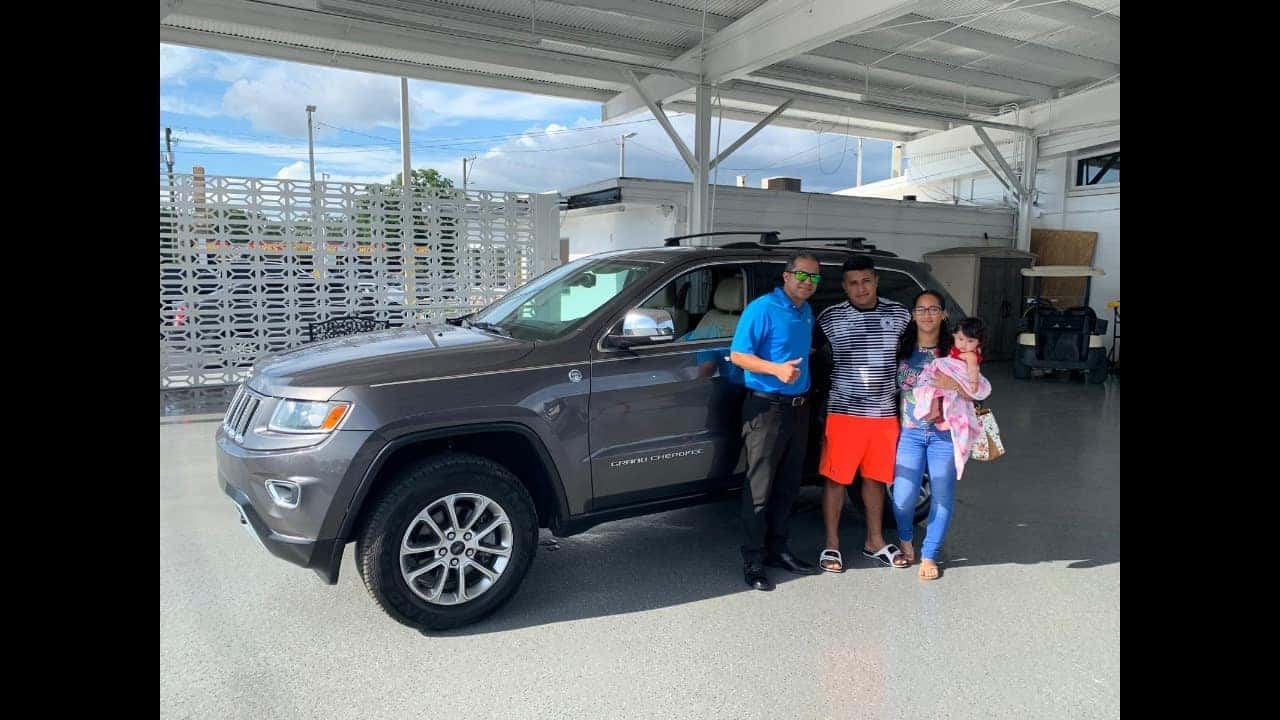 Determine your budget
The first thing you should do is figure out what is your budget. You might say you are on a budget, but do you know exactly how much you can afford? Before you start looking at cars, the first thing you should do is figure out what you are actually capable of paying. Use our payment calculator (https://www.carcredittampa.com/payment-calculator/) to determine what your monthly payment would be based off of the vehicle list price.
When thinking about your possible car payment, consider any other expenses such as mortgage/rent, other car payments, student loans, credit card payments, and other basic living needs such as utility, cable, cellphone, and groceries. When you add them all up make sure they do not exceed the amount of money you bring home each month.
Determine what type of car you need
When searching for a used car, one of the biggest priorities should be determining what type of car you really need. Notice we said need, not want. There is a big difference between what you need in a car versus what you want or dream of in a car. This can also mean a huge difference in price. If you are looking to keep to a tight budget, make sure you are only looking for cars that fit your needs. A base model car without all the bells and will often be a much more affordable used car.
How do you determine what you really need? Here are some questions to think of:
-What will you use the car for?
-Will you be driving it across town to work or down the street?
-Will you be hauling big items or need lots of cargo space?
-Will you be transporting others or will it just be yourself?
-Consider Tampa's climate; it's warm and we don't have snow or ice to contend with, so we do not need to worry about having an all-wheel drive vehicle that others might need living in colder climates.
-Additionally, a stick shift versus automatic, a gas car versus diesel, and a smaller engine versus multi engine car will reduce the price to make it more affordable.
Look outside the box
When it comes to saving money on a quality used car in Tampa, make sure you are open and willing to look at some older cars as well as skipping the more popular makes. By doing this you could score a great deal. You may pay more for "higher demand" used cars from makes like Honda or Toyota. By looking at similar models in, say, Kia or Ford you may be able to find a better deal. Also look at used cars that are a couple years older because they may not be as in high of demand.
When it comes to your personal budget and saving money, you should not have to sacrifice the quality of your new used car. Make sure you start your search online at Car Credit Tampa. By narrowing down your search parameters through our online inventory, you can find the exact vehicle you are looking for instantly. We are happy to answer any questions throughout your search and help you find the perfect quality car that meets your budget. Call today to schedule an appointment at one our used car dealerships in Tampa, Holiday or Ruskin: 888-31404469.