Lessons From Changing Lives Through Justice
Learn from an organization that works incessantly to provide free legal aid to those in need around Tampa Bay.
Facing a tough legal issue can be overwhelming. Not only is one concerned about the legal implications they may be facing, but there's also an emotional toll associated with the process. And, for immigrants—especially for those who are new to the country—the challenge can be two-fold. Not only are they navigating a legal system they're not familiar with, but in many cases, they do it without speaking the language and a support network that helps them navigate a difficult situation.
That's where Gulfcoast Legal comes in. This regional non-profit organization provides free legal aid through counsel, advice, representation, advocacy, and education for vulnerable individuals and families across the Greater Tampa Bay area. Thanks to a recently launched partnership with Car Credit, these two teams are joining forces to provide enhanced access to information and services within the Latino community
Here, are some of the lessons they've learned from working to secure equal access to justice to all those in need around Tampa Bay: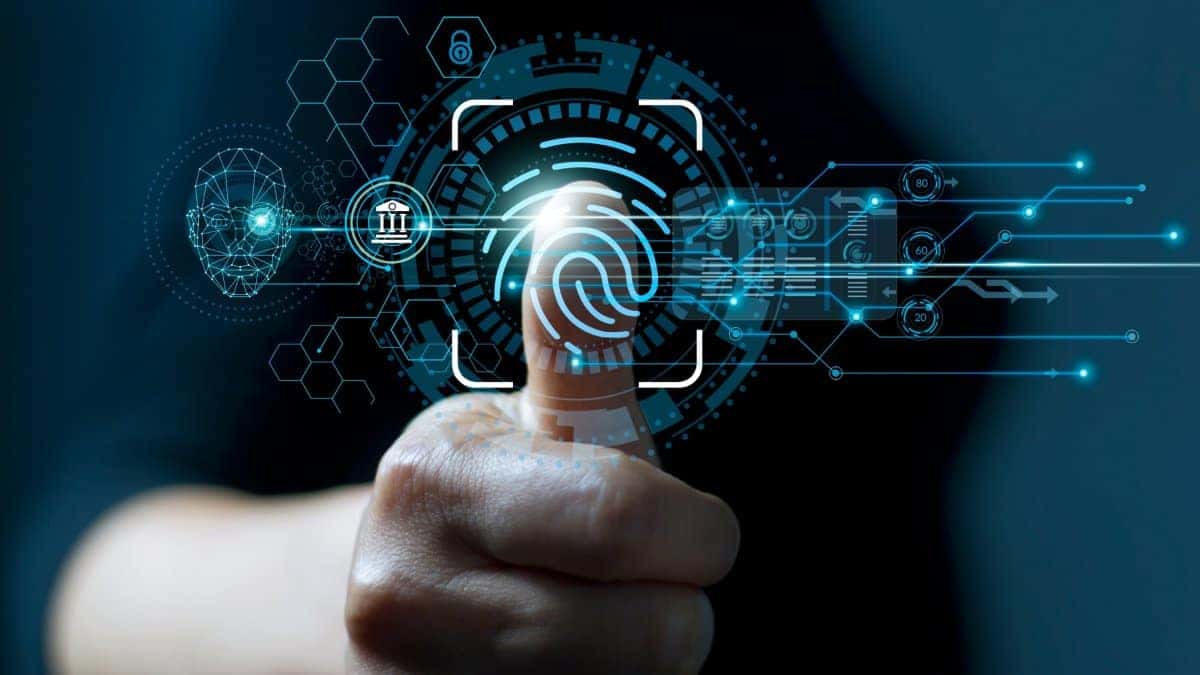 The importance of birth certificates
If there's something we may take for granted in our daily lives is proving who we are. But for many individuals, presenting a form of identification becomes a never-ending roadblock. "If you don't have a birth certificate, there's literally nothing you can do to get identification," explains Chelsea Wait, Grant and Communications Director at Gulf Coast Legal. Having a birth certificate and later on an identity card means getting access to food, medical care, and even a clean bed—most shelters require some form of ID. It's also important to note that many minors and adults may have lost vital documentation while fleeing violence.
Through the Birth Certificate Program and the support from several local community centers, Gulf Coast Legal has helped hundreds of individuals living in low-income households throughout Pinellas get their birth certificates, get their identity credentials and be able to access much-needed support.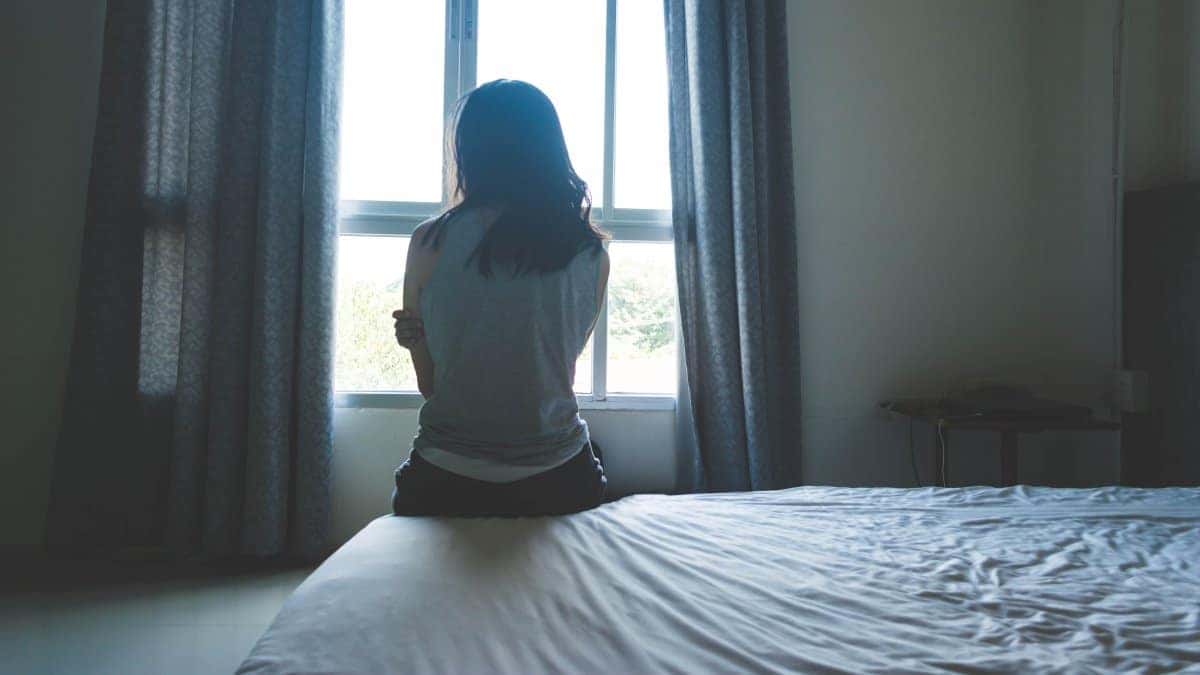 Human trafficking is more common than you think
Did you know that close to 1,000 cases of human trafficking are reported in Florida every year? This type of abuse affects victims worldwide, and perpetrators prey on victims of all ages, backgrounds, and nationalities. "In most cases, it happens with people the person trusts," explains Wait. While some victims may be kept out of sight, many others are right in front of us, for example working at construction sites, restaurants, salons and spas, and agricultural fields. Traffickers use powerful coercive strategies—such as threats of deportation and even harming the victim or their family members—that victims fear seeking and accepting help.
Human trafficking is complex and hard to identify, but some key red flags can alert you to a potential trafficking situation. Some of them include:
Living in poor and cramped conditions
Not being able to talk to you alone
Giving answers that seem scripted and rehearsed
Signs of physical abuse
Their employer is holding identity documents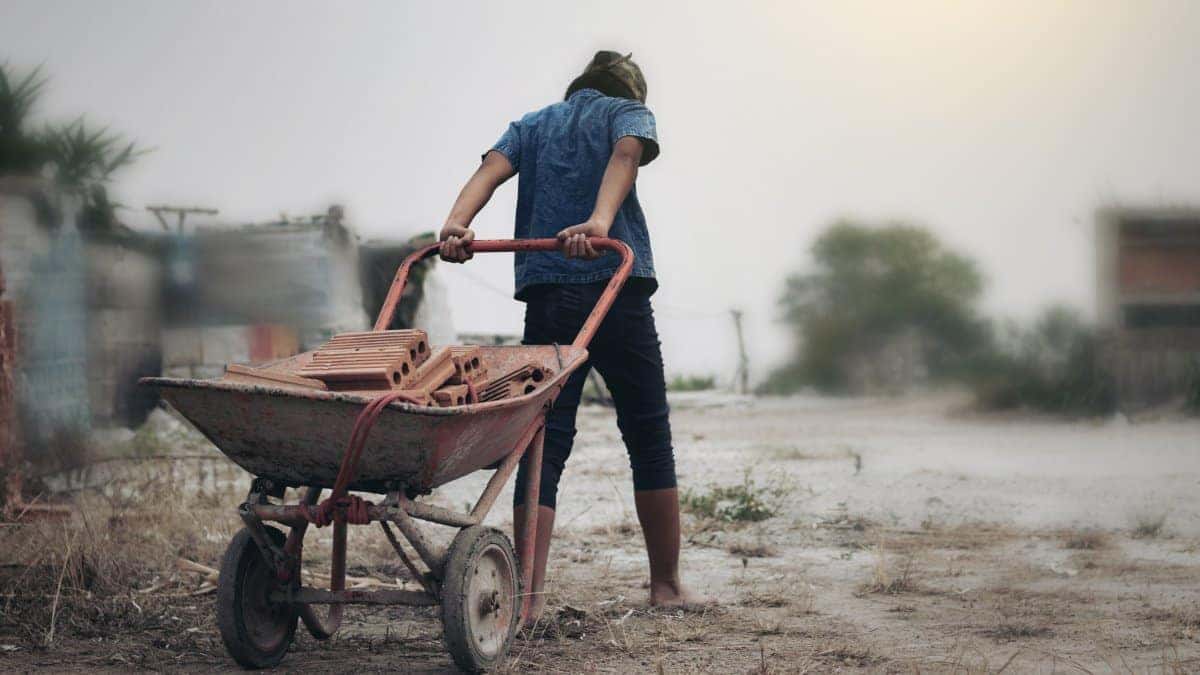 Recognizing labor trafficking
Though there is much wider awareness around sex trafficking, experts believe that labor trafficking is more common, both in the U.S. and worldwide. The International Labor Organization estimates that there are 24.9 million people trapped in forced labor worldwide. Those at a higher risk are individuals working in isolated places, domestic and farmworkers.
Labor trafficking occurs when individuals perform labor or services using force, fraud, or coercion. "The majority of our human trafficking clients are labor trafficked," emphasizes Wait. "They're working in the fields, and someone in power may have taken their passport. The person can't travel, can't move around, can't go to the authorities. Or they may be withholding money from them, aren't receiving an itemized list of what they're taking out of the person's paycheck. All of these things are not definitive of human trafficking, but they can be parts of it."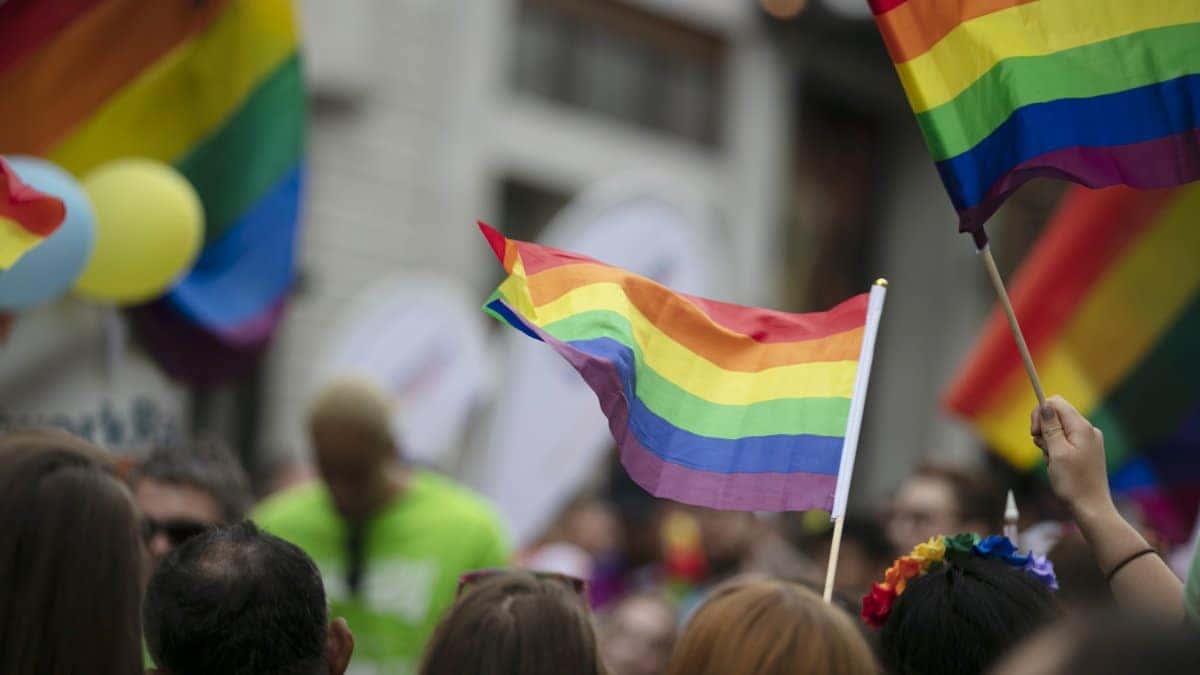 Minority groups at risk
Two minority groups are particularly vulnerable to issues of human trafficking and need help to prove their identities: Immigrants and LGBTQ youth. Many in this position may have lost key documentation when fleeing an unsafe home or are being withheld by someone in control. "We have a lot of LGBTQ youth around Tampa Bay that get caught up in trafficking because they don't have a safe home life and can get sucked into trafficking very quickly and very easily," explains Wait. Unfortunately, in many cases, they're not even aware of the situation they're in. "They may see the person who is trafficking them as their friend, so it's just really tricky."
Immigrants may also feel like there's no way out, with threats of deportation and language barriers used constantly against them. And then there's the piece of not knowing what their rights are, regardless of their immigration status. "Many of our clients think that because they're immigrants, they don't have a series of rights. Yes, you do. You still have rights."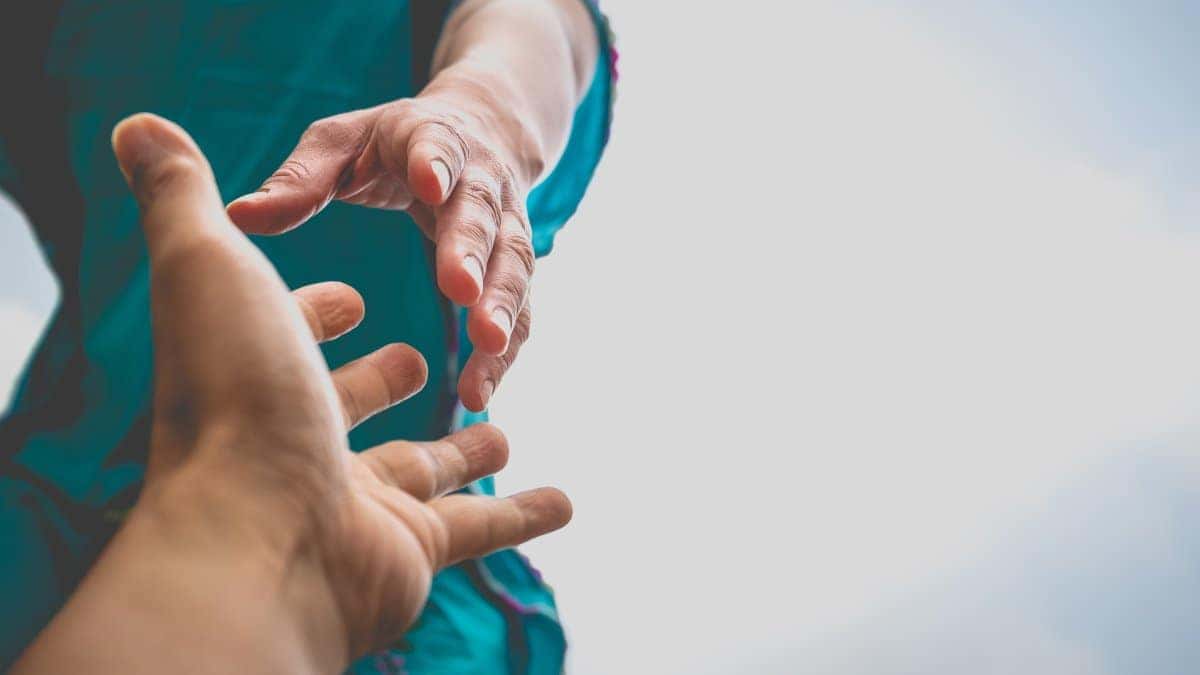 Know that there is help
If, after reading about the warning signs mentioned above, you believe that you or someone you know may be a victim of these types of abuse, reach out for help or report a tip. The National Human Trafficking Hotline is a good place to start. And on a local front Car Credit and Gulf Coast Legal are joining forces to support vulnerable individuals and families in the Greater Tampa Bay Area. By making vital information available in both English and Spanish, they're providing key information and advice to all potential victims and survivors. With offices in Pinellas and Manatee Counties, Gulf Coast Legal is ready to provide free legal advice and support to those who need it.
Car Credit Tampa continues to find ways to support the immigrant community in the Tampa Bay region. Click here to learn more.