Housing and Education Alliance Selected As March Winner By Corazones de Car Credit
Tampa, FL – Tampa used car dealership Car Credit's "Corazones de Car Credit" charitable organization has selected the Housing and Education Alliance as its monthly winner for March 2019. Corazones de Car Credit, a program which recognizes Tampa Bay area charitable organizations for helping those newly immigrated to the country, awarded the Housing and Education Alliance $2000.
Housing and Education Alliance (HEA) opened in 2002 with the goal of providing home buyer education. Their mission is to not only enable people to buy a home, but to keep it. To date, they have helped over 40,000 Tampa families through home buyer education classes which are required for down payment assistance.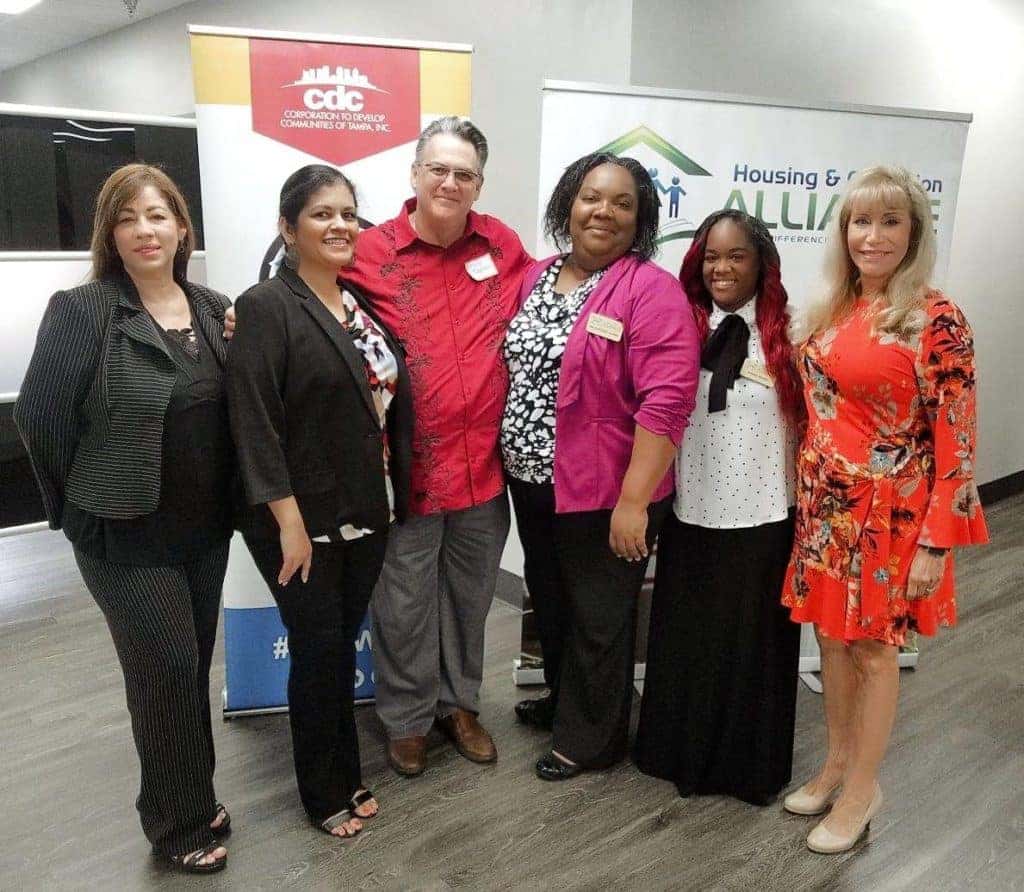 This is not the first time that the Housing and Education Alliance has been recognized for their work in the Tampa Bay community. The HEA was also the recipient of the PBS Nonprofit of the Year award, and their founder and executive director, Syliva Alvarez, was appointed to the Federal Housing Administration by Obama as a result of the HEA's work.
The HEA has weathered huge setbacks and challenges in large part, Sylvia Says, to their employees' commitment to serving the community. In 2008, Sylvia had to make the difficult decision to shut down the agency as a result of the financial crisis. "We waited until after the holidays to make the announcement, in consideration for our employees and their families. It still chokes me up thinking about the day after we made the announcement. We showed up the next morning, ready to pack up the office, and found a parking lot full of cars. When we got inside we found everyone there working. I said to them, 'you heard what I said yesterday, right? We're gonna have to shut down." One employee stood up, followed by another, saying that they were going to stay and work as volunteers."
As a result of the generosity of their employees, Sylvia says, they were able to help even more families during the housing crisis of 2008. "Our employees helped people save their homes while they were losing their own."
When asked where she gets her passion for helping others achieve ownership, Sylvia said that it stems from when she communicated with realtors for her parents, who immigrated from Cuba, when she was 9. She still remembers how proud they were when they were able to buy their first house.
Sylvia said that they will be using the $2000 awarded by Corazones de Car Credit toward their marketing efforts so that they can continue to reach more people.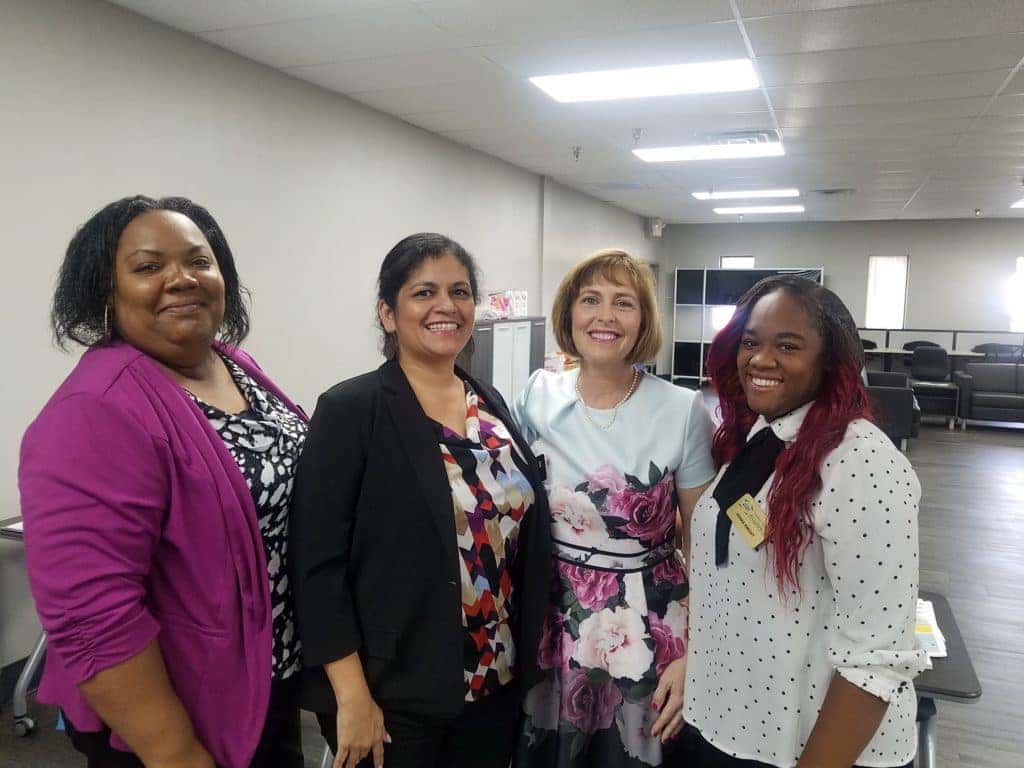 Corazones de Car Credit recognizes one Tampa Bay area charitable organization for their exemplary work in helping people who are new to the Country.  Monthly winners receive a $2,000 check from Car Credit Tampa.  Car Credit Tampa has four Tampa Bay area locations and offers Guaranteed Auto Approval to people with no credit or bad credit in an effort to help them build credit and live the American Dream.  For more information about Car Credit Tampa, visit carcredittampa.com.