Foundation for Healthy Hispanic Families, Inc. Selected As September Winner By Corazones de Car Credit
Tampa, FL – Tampa used car dealership Car Credit's "Corazones de Car Credit" charitable organization has selected the Foundation for Healthy Hispanic Families, Inc. as its monthly winner for September 2019. Corazones de Car Credit, a program which recognizes Tampa Bay area charitable organizations for helping those newly immigrated to the country, awarded the Foundation for Healthy Hispanic Families, Inc. $2000.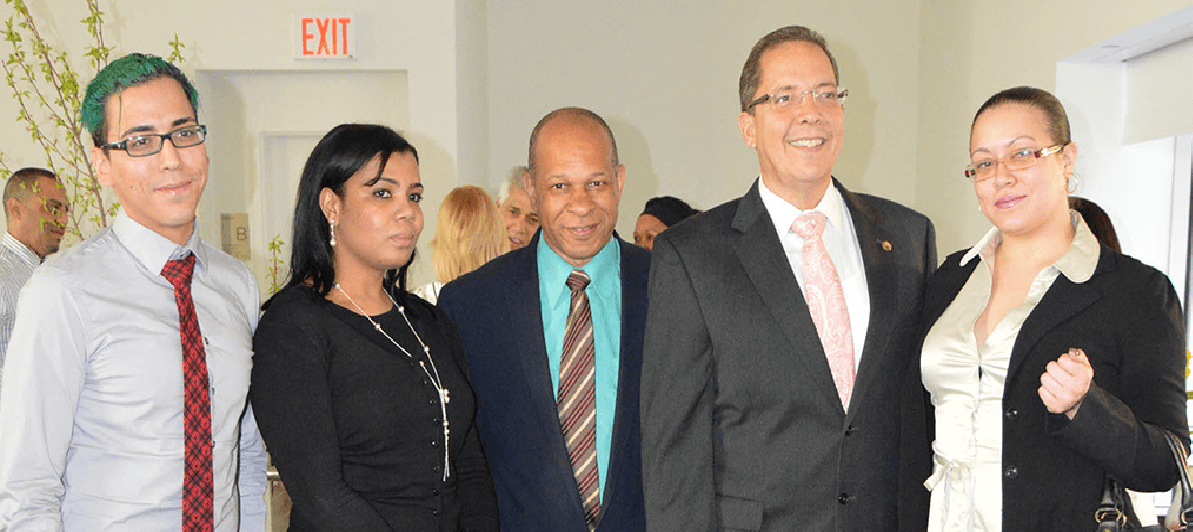 The Foundation for Healthy Hispanic Families, Inc. is an innovative 501,C,3 Non-Profit Community Benefit Organization that focuses on ensuring economically disadvantaged families have access to quality health care services. Their target populations in Florida are those families living in medically underserved communities in the City of Tampa.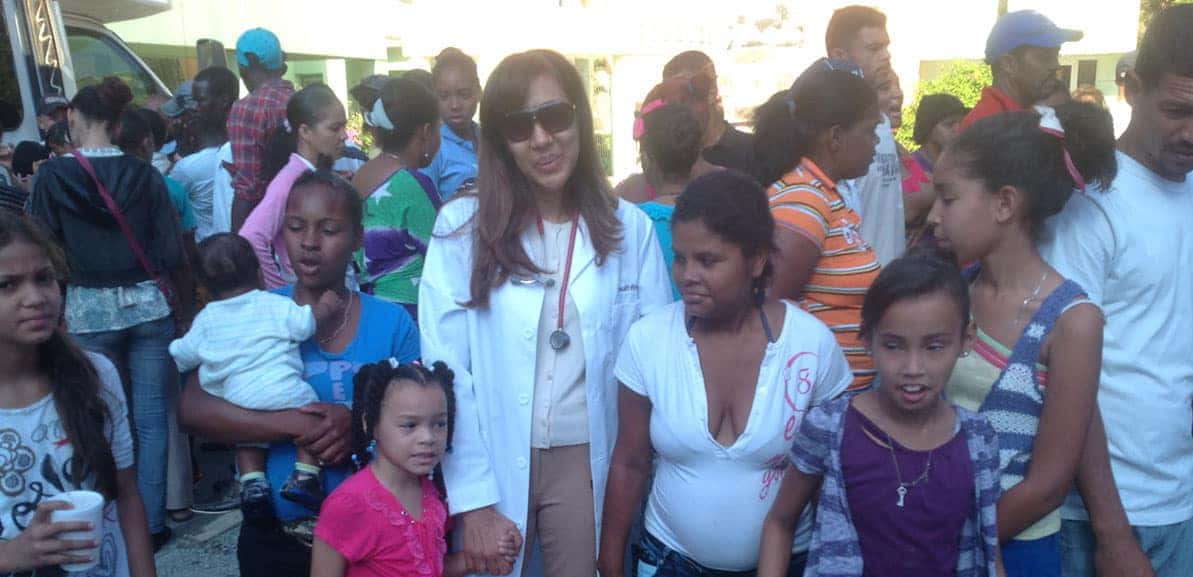 The Foundation supports the wellbeing of Hispanics in the community by raising their awareness of significant health issues that are negatively impacting the quality of life of low-income Hispanic families.  The Foundation strives to connect economically disadvantaged Hispanic Families to the many free or low cost health services that are available to professionally address their specific medical, dental, mental health and overall general wellness needs.
Lic. Leo V. Martinez, MPA, President and CEO of The Foundation for Healthy Hispanic Families, says The Foundation's mission is to "improve the quality of life through health." Martinez continues: "We promote preventive health measures and simple lifestyle modifications to keep families healthy.  We adhere to the following two "Truisms":
It is Better to Prevent a Disease than to Treat a Disease, and;
A healthy Community is a Productive Community!"
The Foundation for Healthy Hispanic Families conducts humanitarian medical missions to help impoverished Hispanic families, as well as Spanish language "Preventive Health" and lifestyle changing, health education workshops and seminars to Hispanic families in low income communities.
President and CEO Leo Martinez is proud that the organization is being recognized and awarded and believes their success is largely due to "our unique approach in providing health education at the community level where the resident families actually live," Martinez said. "We bring the health education to them. The Health Seminars are presented in a culturally sensitive, linguistically sensitive (Spanish/English) and educationally appropriate manner (for their level of understanding).  All this leads to a greater understanding and appreciation on the part of workshop participants."
With proceeds from the Car Credit grant, the Foundation will provide Health Education presentations and will target Hillsborough County's Town N Country communities where their research indicates that 46% of all residents are of Hispanic descent. They will collaborate with organized community groups to ensure maximum benefit to the greatest amount of resident families.
About Corazones de Car Credit
Corazones de Car Credit recognizes one Tampa Bay area charitable organization for their exemplary work in helping people who are new to the Country.  Monthly winners receive a $2,000 check from Car Credit Tampa.  Car Credit Tampa has four Tampa Bay area locations and offers Guaranteed Auto Approval to people with no credit or bad credit in an effort to help them build credit and live the American Dream.  For more information about Car Credit Tampa, visit carcredittampa.com.