Best used vehicles for Single, Independent Women
At Car Credit, our associates are aware that each individual is best suited to specific cars, whether in design or functionality. Women, in particular, seek practicality without sacrificing aesthetics. Those who are moms, single female drivers, or the most daring have a favorite type of car.
Manufacturers are aware of this and design models specifically for these demanding customers. Although this is not an unbreakable rule, female drivers tend to prefer certain cars, as evidenced by sales data and specialized surveys.
Some tips for women to consider before purchasing a car
Before narrowing down your options, conduct extensive research.
Make your decision based on your lifestyle. You must select a vehicle that meets your requirements.
Prioritize the features you want in your vehicle.
Purchase a vehicle that is within your price range. This should include the cost of maintenance.
Maintaining your credit score will allow you to get better insurance rates and lower loan interest rates.
Cars to Consider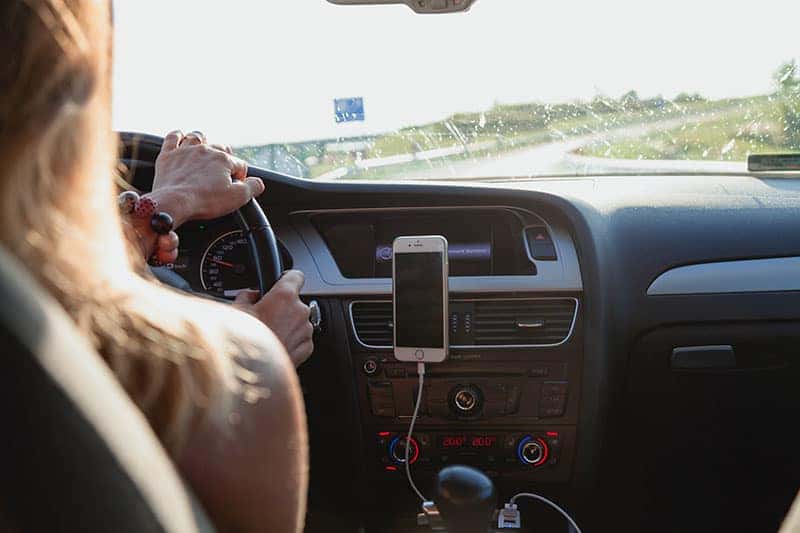 Many cars that meet those criteria are available in the Car Credit inventory:
Hyundai offers this SUV at a reasonable price. It is a spacious crossover with good fuel economy, appealing to those who travel long distances daily. The entry-level Hyundai Tucson is powered by a 2.5-liter four-cylinder engine, whereas an electric motor powers the hybrid and plug-in hybrid 1.6-liter four-cylinder engines.
The 13.8-kWh battery pack in the plug-in hybrid variant allows for up to 33 miles of electric-only driving. When connected to a level 2 charging station, the battery can be fully charged in about two hours.
It has a large cargo area and interior. Because the safety features are spot on, it is recommended for families.
Kia's sporty fuel-efficient  sedan is another low-cost vehicle with attractive features, available in five different configurations. Women who prefer a sportier version can choose the GT variant. This version includes 18-inch wheels, sports seats, interior lighting, and a wireless smartphone charging pad.
The Forte also has excellent Driver Aid features including adaptive cruise control, forward collision warning, lane-keeping assist, and automated emergency braking.
The smaller Hyundai SUV, Kona, is priced affordably and compares favorably to similar models, offering automatic transmission as a standard feature as well as all-wheel drive as an option.
The 2020 Hyundai Kona is an excellent choice with an excellent infotainment system, spacious passenger compartment, and a generous warranty. It also includes a lengthy list of standard features, so you can get a well-equipped SUV even if you stick with the base trim.
This car will always be known as "the sweetheart of the supermarket set." Though not really the best option for carpools with somewhat limited leg and headroom, this sports car is well-known for its power, luxury, and efficiency.
If you want to turn heads with your car, the Ford Mustang is the way to go.
The Honda Accord has been a reliable choice for decades, and the latest models continue that tradition. The Accord is difficult to beat in terms of usability, thanks to its spacious back seat and a massive trunk. We're also impressed by the interior design of the Accord, which, even in lower trims, is clean, sophisticated, and surprisingly upscale.
The standard 1.5-liter turbocharged four-cylinder engine is quick and smooth. The Accord's infotainment system is among the best in the business because this generation is still relatively new (the Accord was last redesigned in 2018); there aren't many fully loaded models at such an affordable price.
The 2020 Kia Soul pushes the definition of SUV to its limits, with ground clearance comparable to that of a car and no all-wheel drive. On the other hand, the Soul has more storage capacity than a classic hatchback and more headroom than an SUV.
The Soul packs a lot of functionality into its small footprint, with surprising rear headroom and legroom and a well-organized interior. Though upgrading from the standard six-speed manual to the CVT automatic on the base LX model will cost more, we believe the S or GT-Line trims are worth the extra money.
The current-generation Ford Edge (2015+) may not be the avant-garde vehicle that its name implies, but it is undeniably one of the best-used SUVs for the money. This hulking mid-sizer has far more space than the CX-5 listed above, despite not being as lithe or stylish. There is plenty of space in both rows, and the cargo area is quite large.
Another highlight of this eminently practical crossover is its comfortable seats. Even though the second-generation Edge was introduced in 2015, the 2016 model introduced the Sync 3 infotainment system, which, like the Mustang, is much snappier and more appealing than the previous MyFord Touch interface.
Women Have Taken the Wheel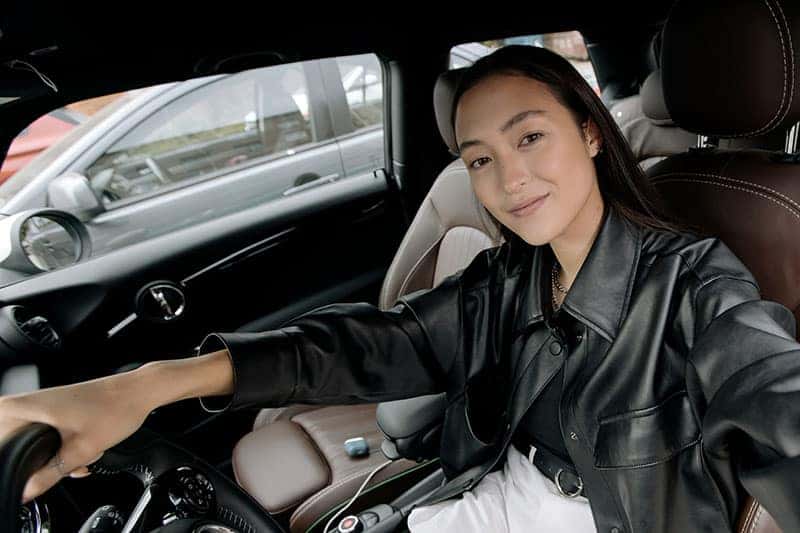 The world has changed. Women drivers are no joke to the auto industry. They represent a huge market segment in the US and are often the decision makers in family car purchases.
Furthermore, studies show that women exhibit less hard braking and overspeeding. Women are safe, considerate drivers, and as such, they deserve the best behind the wheel. The global car industry has taken notice and provided a wide range of options.
Car Credit serves many single women at their dealerships offering excellent selection, financing, and a 2-year warranty that will keep your vehicle safe and reliable for years to come.