Corzones de Car Credit: July's Charity Award Recipient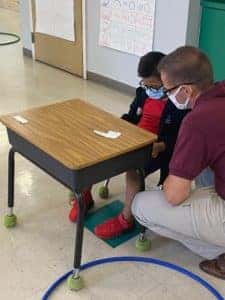 Each month Car Credit Tampa, a popular used car dealership with over 25 years in the area, recognizes a local charity organization for their support of the Hispanic community. The month of July recognizes a very special organization that has been helping immigrant families since 1965.
Redlands Christian Migrant Association was first founded to address the increasing number of child deaths in Florida fields in which their parents worked. Today RCMA runs 68 daycare centers and two charter schools in 20 Florida counties. 
RCMA has been supporting rural, low-income children and families for 55 years. They serve over 6,500 children throughout Florida, supporting immigrant families with necessary daycare and education. They operate over 65 daycares and two charter schools located throughout many Florida counties.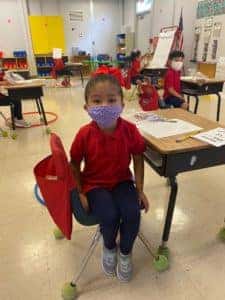 Supporting Hispanic families was the original goal of RCMA, and they have stayed true to that goal as they grew. Their school charters are written based on serving this specific minority group. Often immigrant families do not feel comfortable leaving their children in the care of someone else. Having people of their own culture present in our centers puts them at ease.
RCMA doesn't just support the community with schools and daycares. The organization also provides food assistance and distribution. They also work with other organizations in the areas they serve to get children necessary dental and vision care, as well as other necessary low-income resources.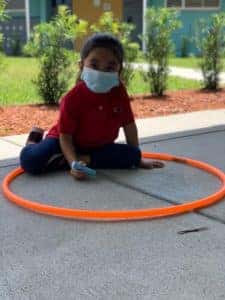 When asked what they would do with the $2,000 grant from Car Credit Tampa, spokeswoman Isabel Garcia, Executive Director, said: 
"Our Charter schools are uniform schools. Many of our parents struggle with finances, especially now.  We plan to use the funds to support purchasing of uniforms for those families who cannot afford to purchase them at this time."
RCMA is a valuable asset to the community, and definitely deserve this award. All of us at Car Credit Tampa are proud to serve alongside you in our communities.