Corazones de Car Credit Tampa Monthly Charity Recipient for December 2020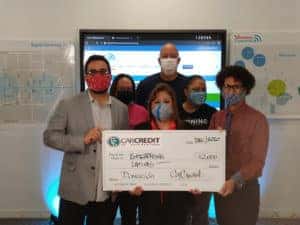 As part of the Tampa Bay Area community for more than 25 years, Car Credit Tampa is committed to supporting our fellow locals. One of our community initiatives is naming a Corazones de Car Credit Monthly Charity Winner. Once monthly, we spotlight one charitable organization or individual in the Tampa Bay Area for their outstanding work for newcomers to the United States. This includes several of the men, women, and children that we aim to help here at Car Credit Tampa, and we're proud to support the work of each charity winner.
This month, our charity winner is Enterprising Latina, Inc., an organization dedicated to addressing social inequities that create a gap in wealth for women of all races and ethnicities. Car Credit Tampa has awarded $2,000 to Enterprising Latina, Inc., and as Founder and CEO Elizabeth Gutierrez notes: "We're thrilled to receive this gift from Car Credit which will support our women's economic prosperity activities."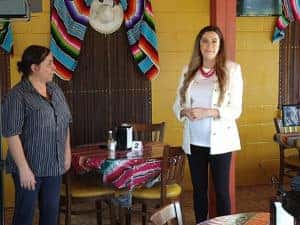 Since 2014, Enterprising Latina, Inc. has carried out its mission to forge economic opportunities for Tampa Bay women by providing education and support networks, as well as advocating for solutions for economic mobility and equity. The organization has provided services to 300 women in Wimauma and Southshore communities, launched 11 new businesses to create self-employment opportunities for women, and launched a free Wi-Fi network that's now supporting 450 families and 25 businesses in Wimauma. Additionally, Enterprising Latina, Inc. advocated for the Wimauma Village Plan and created the Wimauma Together organization to provide long-term support for local individuals, families, and businesses.
By supporting individual women along with the Tampa Bay community at large, Enterprising Latina, Inc. works to increase local opportunities for economic prosperity. The change that this organization has made at both the individual and community levels has made it stand out among other local programs.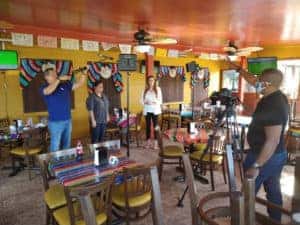 Car Credit Tampa is thrilled to work more with Enterprising Latina, Inc. in supporting women and their families across Tampa Bay.
Corazones de Car Credit was established in 2010 by Steve Cuculich, Owner and Founder of Car Credit Tampa. Car Credit Tampa is committed to helping people live the American Dream by offering Guaranteed Auto Approval, regardless of credit. To learn more, visit carcredittampa.com.