Corazones de Car Credit Monthly Charity Winner for August 2021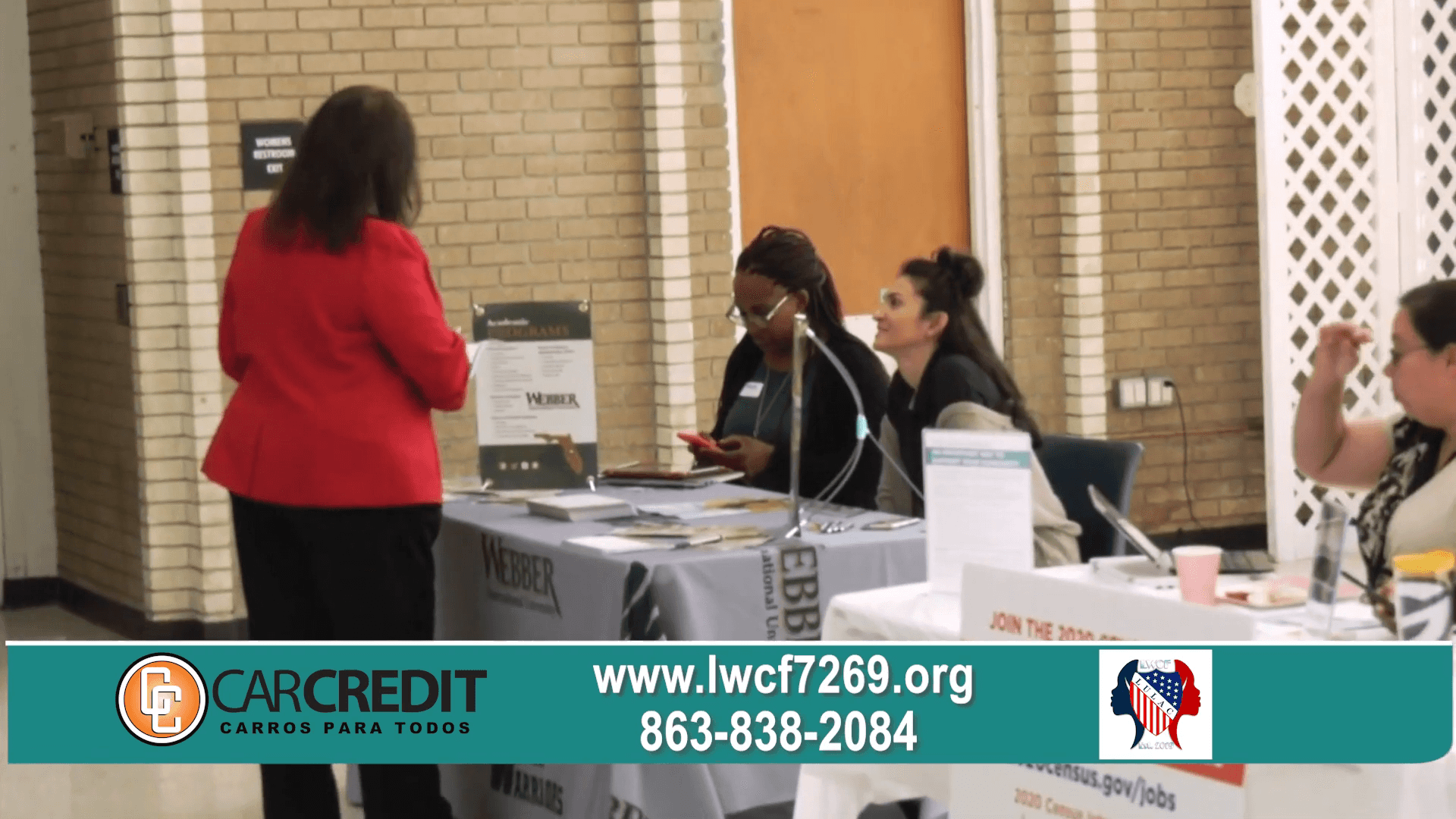 Credit Car Tampa is a recognized used car dealership that has been successfully operating in the Tampa Bay area for the last 25 years. From its humble beginnings, the acclaimed business has always strived to provide its customers with high-quality used vehicles and first-class customer service, carving a stellar reputation for itself. What's more, at Credit Car Tampa, we've not only developed a passion for delivering top-notch used cars to our customers, but we're also highly committed to giving back to the community as much as we can. That's why we've decided to launch a monthly initiative called the "Corazones de Car Credit" prize. Through this unique program, we award a prize to a charity or individual in the Tampa Bay area every month to reward their outstanding work helping the Hispanic community.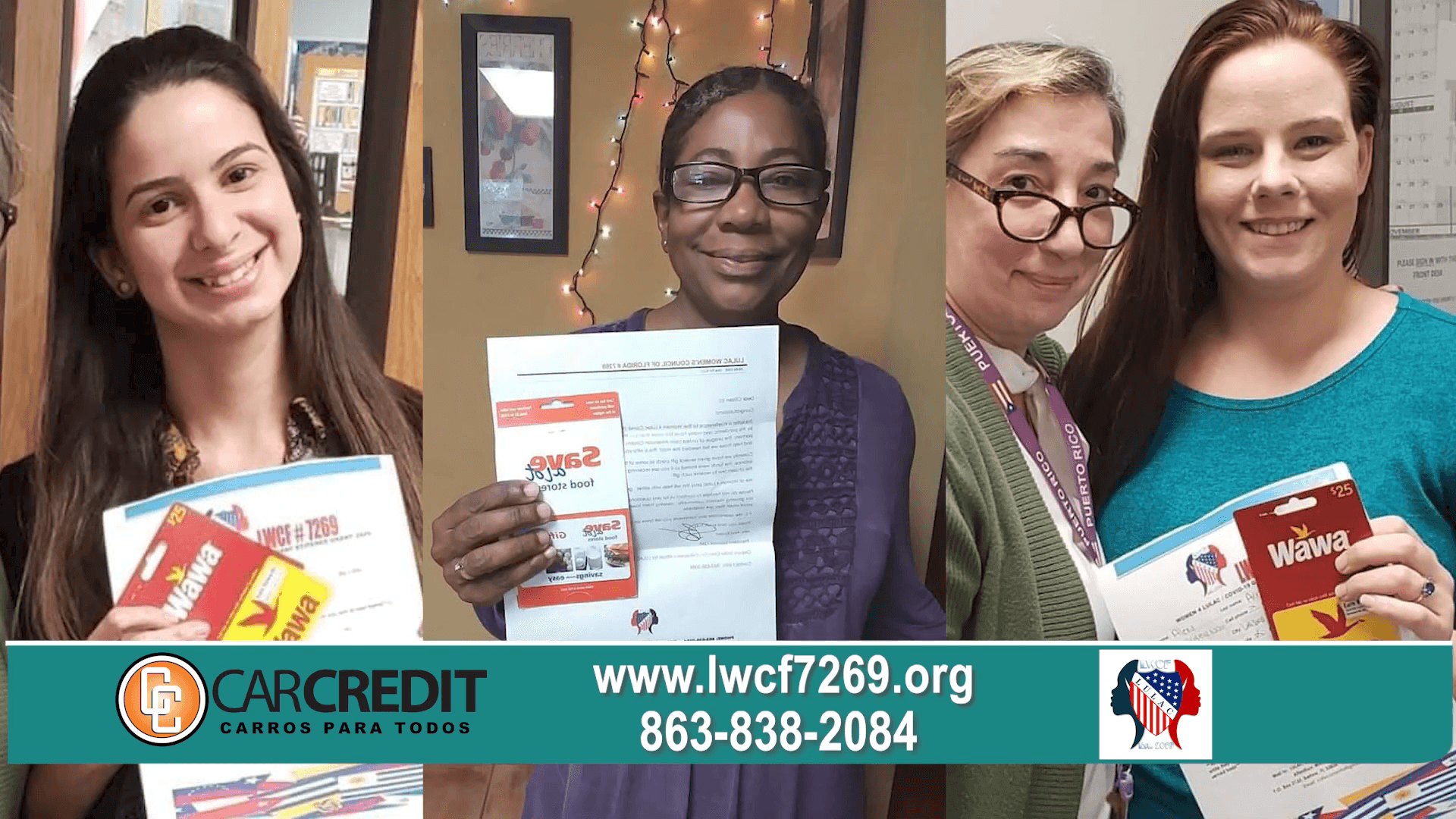 And this month, we're excited to announce that the winner of the "Corazones de Car Credit" is The Lulac Women's Council of Florida 7269 (also referred to as Women 4 Lulac).
Women 4 Lulac represents the Hispanic community, defends their civil rights, and is committed to helping Hispanic women and families improve their economic condition, achieve educational excellence, and access housing and healthcare. That's why LWCF is so invested in promoting and encouraging education and entrepreneurship.
Indeed, the organization recognizes Hispanic women become independent from a very young age and can immensely benefit from mentorship early on to succeed in life and fulfill their dreams. As a result, the organization's numerous scholarships for adult learning and their mentoring and training programs are a fantastic help for the community.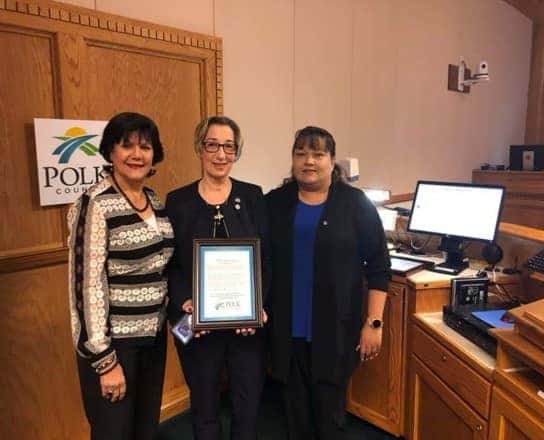 Besides, Women 4 Lulac is committed to helping women develop, grow and fulfill their full potential through various other initiatives, including:
Providing gift cards for food, gas, and medicines
Organizing food drives
Working on innovative projects to raise money for future initiatives
Liaising with community leaders to organize job fairs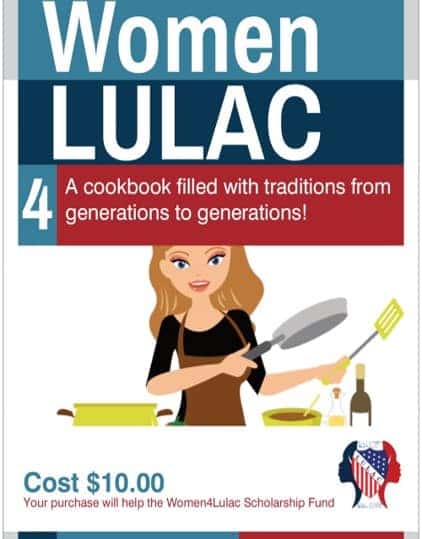 One of the latest projects Women 4 Lulac successfully implemented is the creation and the launch of The Women 4 Lulac Cookbook. A few weeks only after launching the book, the hard-working team has already sold 60% of the stock. Needless to say that the funds have been a tremendous help to support the Hispanic community during the pandemic.
So, this month, we're proudly awarding the grant to Women 4 Lulac as recognition for their dedication and passion for supporting Hispanic women and families in need, helping them through the darkest of times, including the pandemic, and consistently striving to improve the lives of the Hispanic community members.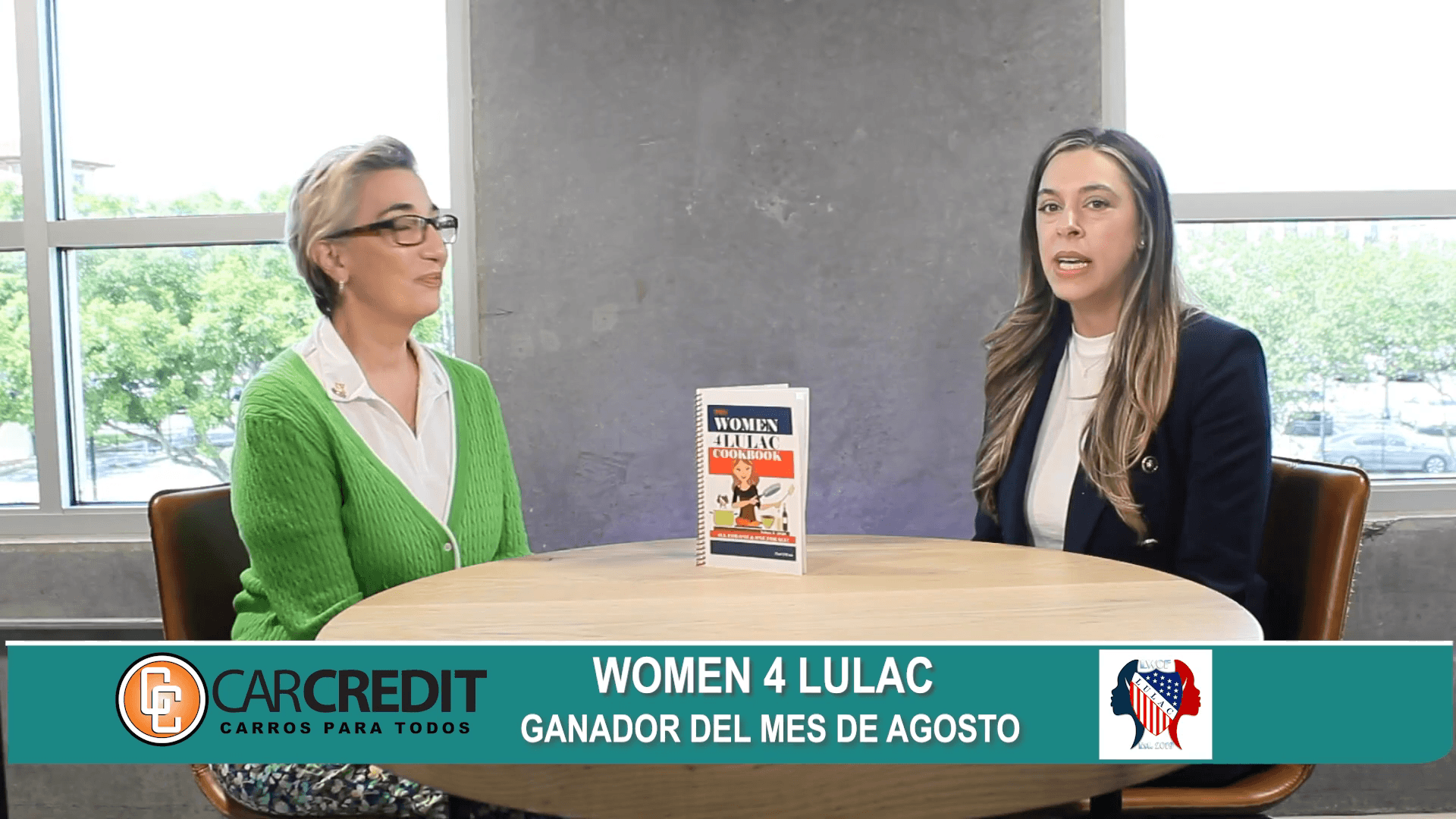 ''Women 4 Lulac's plan is to continue to help in assisting those who have been most affected. And now, more so with so many companies hiring, many of these women need to get back on track and back in control. These funds will help with a new outfit, perhaps a new hairdo, gas cards, even minutes on a phone, or maybe a new one. The important thing is to see them feel empowered through the help and concern of others wanting to see them succeed through all the odds thrown at them during a time in their lives that not one of them were prepared to battle.'', shares Ana Rivera, President of Lulac Women's Council of Florida and Deputy State Director for Women's Affairs FL.
If you'd like to learn more about this incredible organization, its work, initiatives, and the passionate team (aka gladiators) behind it, visit the website here.
About Car Credit Tampa
Corazones de Car Credit recognizes one Tampa Bay area charitable organization or individuals for their exemplary work in helping people who are new to the Country. As a way to thank them for their good stewardship, Car Credit Tampa awards monthly winners with $2,000 in cash or items that will assist them in their efforts. Steve Cuculich, Owner and Founder of Car Credit Tampa, established Corazones de Car Credit in 2019. Car Credit Tampa has four Tampa Bay area locations and offers Guaranteed Auto Approval to people with no credit or bad credit in an effort to help them build credit and live the American Dream. For more information about Car Credit Tampa, visit www.carcredittampa.com.