Children First, Inc. Selected As December Winner By Corazones de Car Credit
Tampa, FL – Tampa used car dealership Car Credit's "Corazones de Car Credit" charitable organization has selected Children First, Inc. as its monthly winner for December 2019. Corazones de Car Credit, a program which recognizes Tampa Bay area charitable organizations for helping those newly immigrated to the country, awarded Children First, Inc. $2000.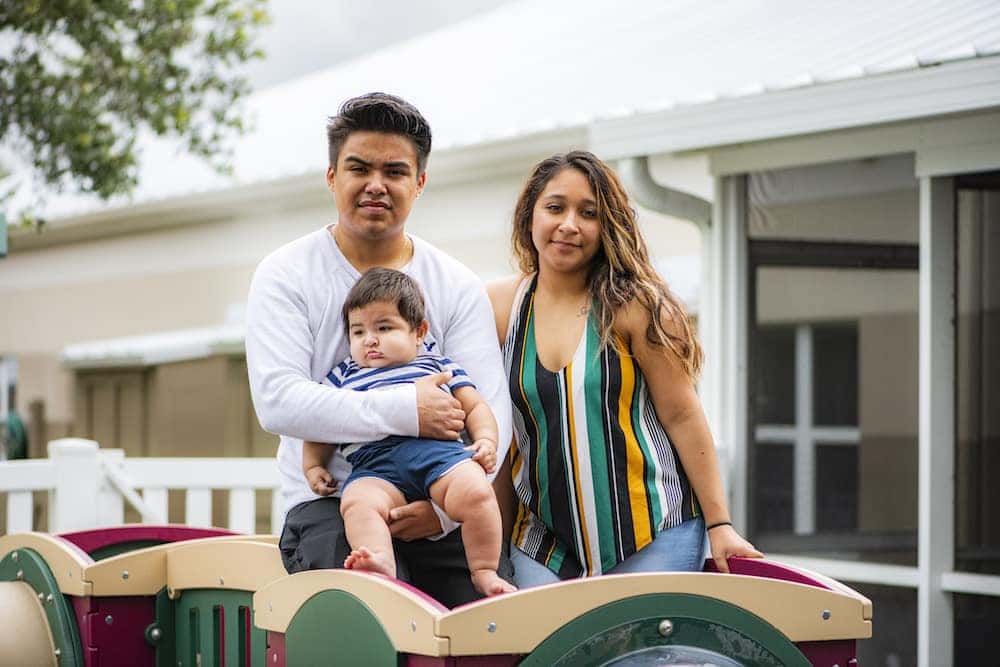 Founded in 1961 and ranked in the top 1% out of over 1,800 Head Starts nationwide, Children First strengthens children and families by improving the quality of their lives through a comprehensive approach to development, education, health, and well-being. At 15 sites throughout Sarasota County, Children First offers full-day preschool, infant and toddler care, and nutrition and health care assistance to children ages birth to five years old from low-income families. Through Children First, the children receive the social and cognitive skills needed to enter kindergarten and elementary school on track. Children First is a four-time designated Head Start Program of Excellence, one of two Head Start programs to receive this status four consecutive times.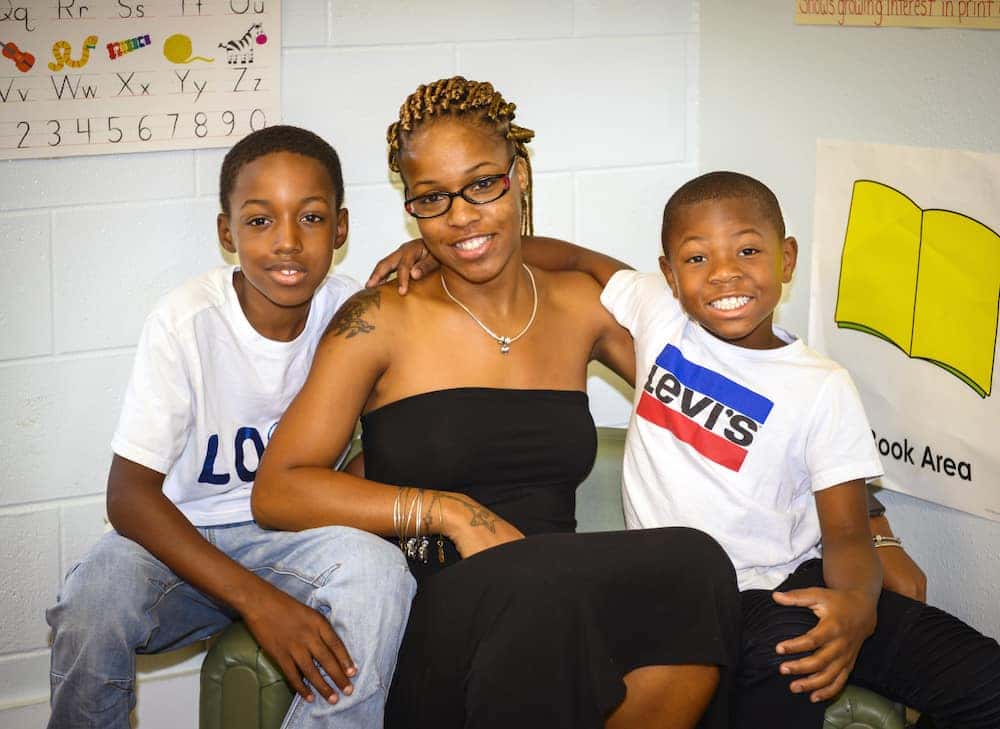 Children First currently serves a Hispanic population of 25%, most of whom speak English as a second language. As a result of their direct work with strengthening families as a whole unit, Children First received the James E. Duffy "Friend of Literacy" award from the Literacy Council of Sarasota in February of 2019 regarding our ESOL (English for Speakers of Other Languages) program at our Families First Institute. The agency provides childcare and dinner at no cost to program participants to alleviate any barriers to attending, and every ESOL class has an assistant instructor to act as a translator.
Children First was recognized as the "2019 Nonprofit of the Year" by WEDU PBS at the 14th Annual "Be More" awards, chosen from organizations within a 16-county viewing area.
When asked why they believe they were awarded this grant, representative from the organization and family advocate Monica Marino said she believes their mission, which drives everything they do, was the reason for their recognition: "From every mission-based governance decision to people applying for employment, mission drives everything we do. We have designed every position at Children First to support mission. We have developed every policy at Children First to support mission. Each day, our staff bands together to help strengthen children and families living at-risk within our community. By employing best practices and having a high degree of accountability, each and every employee has the opportunity to be extraordinarily successful and feel a tremendous sense of gratification as a part of the Children First family."
When asked how they plan to use the $2000 grant from Corazones de Car Credit, CEO Philip Tavill said, "The funding from this grant will help to ensure that every child receives the education and care they rightfully deserve, and their families receive the opportunities critical to their success. We are deeply grateful to Car Credit for recognizing that, as long as we work together, there is nothing we cannot accomplish for children and families."
About Corazones de Car Credit
Corazones de Car Credit recognizes one Tampa Bay area charitable organization for their exemplary work in helping people who are new to the Country.  Monthly winners receive a $2,000 check from Car Credit Tampa.  Car Credit Tampa has four Tampa Bay area locations and offers Guaranteed Auto Approval to people with no credit or bad credit in an effort to help them build credit and live the American Dream.  For more information about Car Credit Tampa, visit carcredittampa.com.