6 Ways to Turn Your Vehicle into a Mobile Office
Does your job have you working on the road? Whether you're a realtor, contractor, or other remote worker, you can easily turn your car into a mobile office.
More employees are working from home than ever before. According to a recent study, one in four Americans work remotely, and 36.2 million are expected to work remotely by 2025 (an 87 percent increase since pre-pandemic levels).
If your work requires in-person client meetings or travel, you're probably familiar with creating an impromptu office in your vehicle. Nothing is worse than trying to draft an important email while balancing your computer on your lap. Instead, equip your car for mobile work.
Mobile offices aren't just for those who travel for business. If you work from the comfort of your living room or at-home office, you might want a change of location from time to time. In that case, create a mobile office and take your work to the local park or favorite beach. You can't beat the view!
Take your business on the road with these six must-haves:
Steering Wheel Computer Tray
A desk transforms any space into an office. A steering wheel tray is a perfect place to rest your computer, iPad, or notebook. Bonus, it can be used as a table for eating on the go.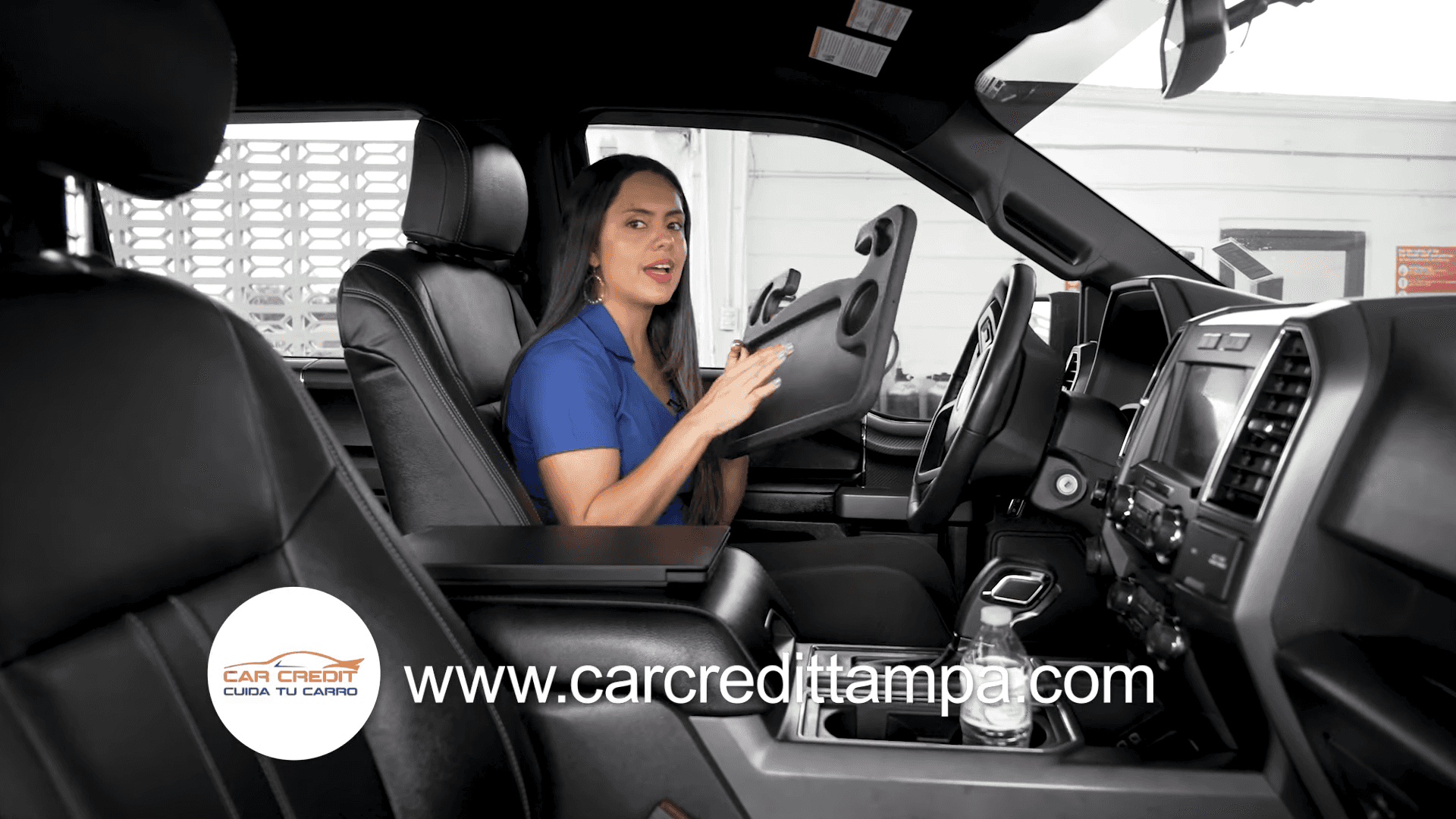 If your vehicle isn't Bluetooth-ready, consider getting a quality speaker that pairs with your phone or computer. Morning meetings and Zoom calls will sound crystal clear — no matter where you go.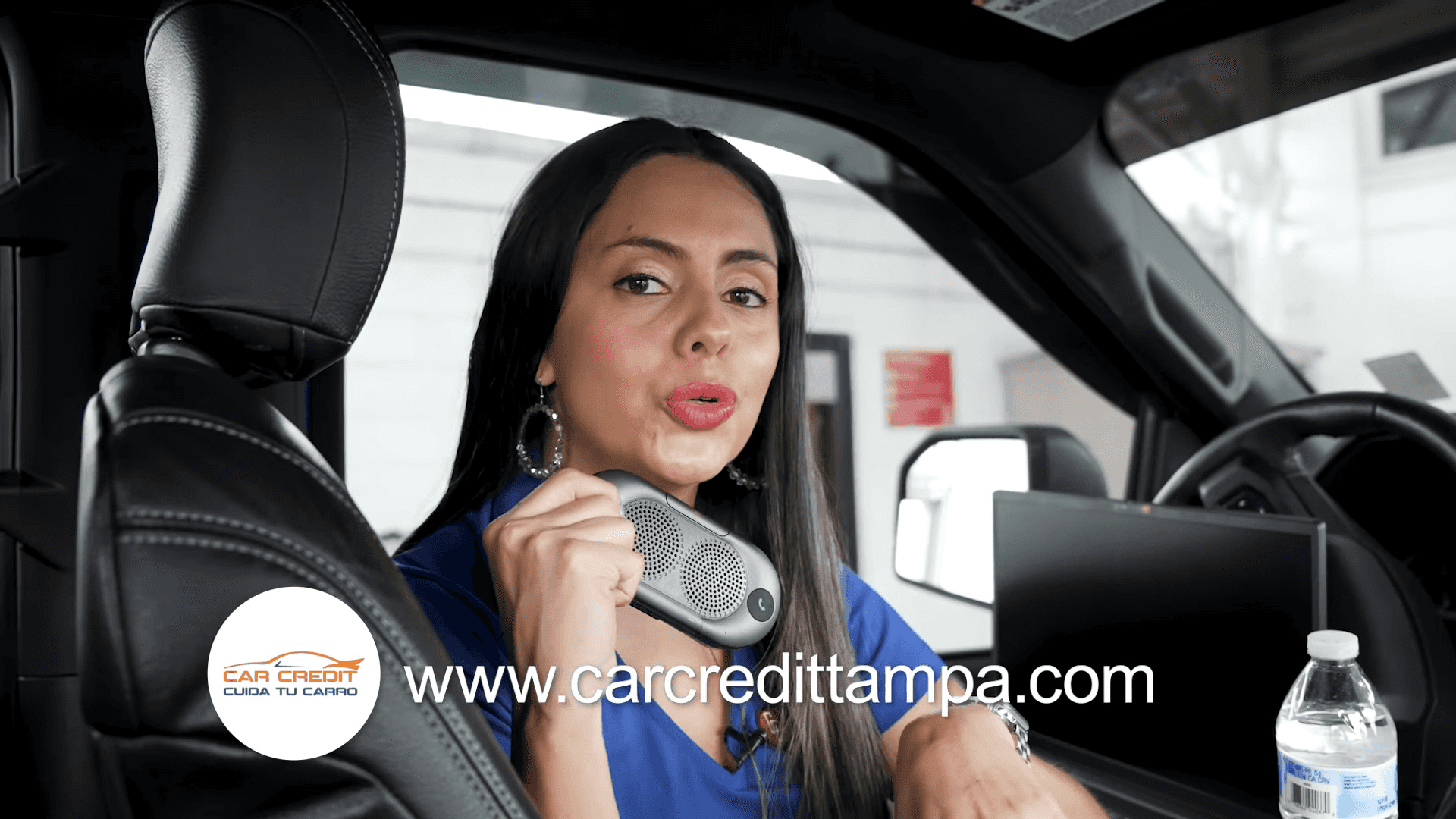 Power your gadgets with your car battery. Equipped with USB and three-prong outlets, you can run everything you need to conduct business. Pro Tip: Consider testing your battery before plugging in all your mobile office essentials.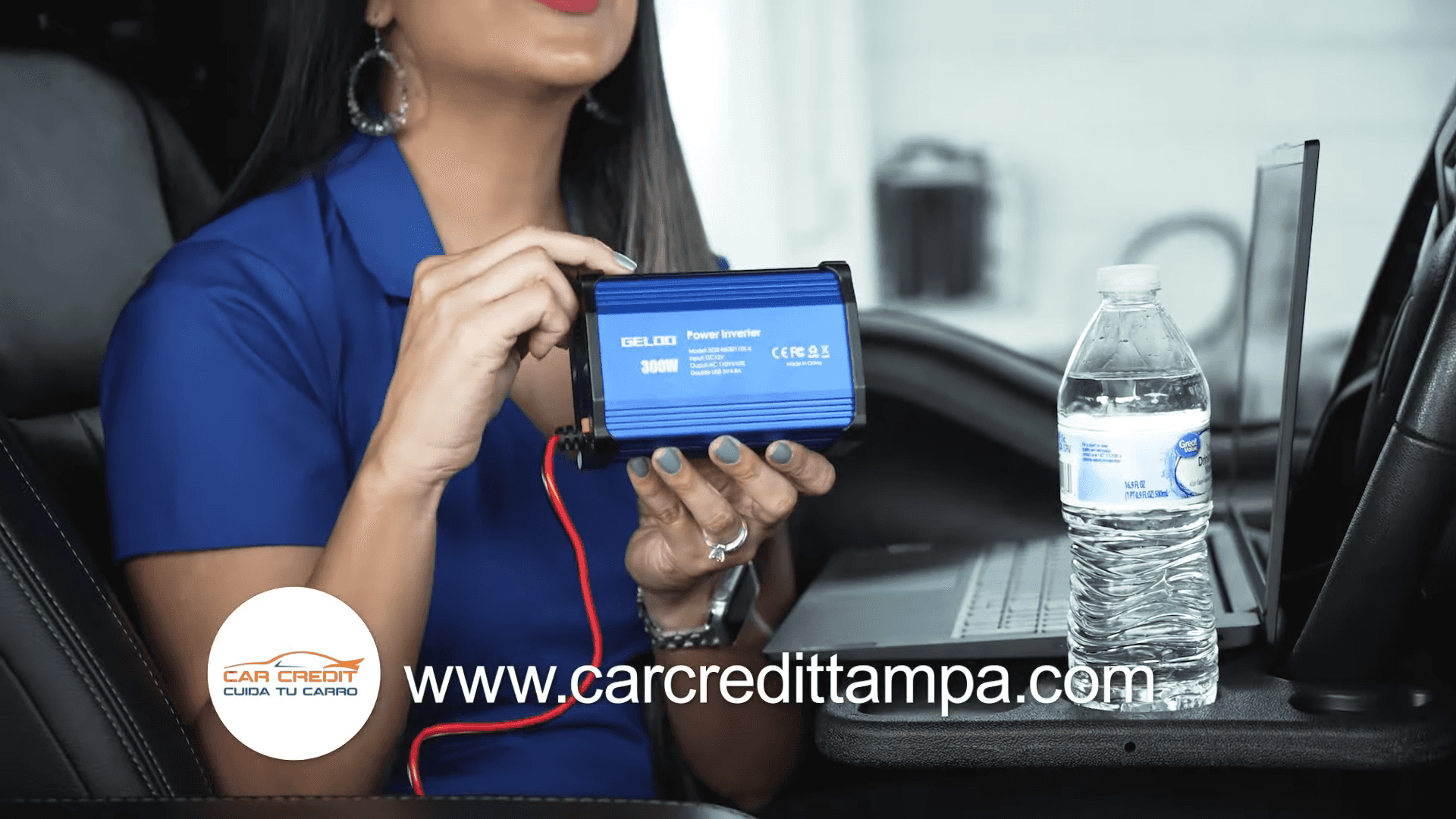 Working remotely means you're no longer tethered to a building or its Wi-Fi. Though some devices can work as internet hot spots, it's a good idea to have a backup. A portable signal booster ensures you'll stay connected to your coworkers and clients the whole workday.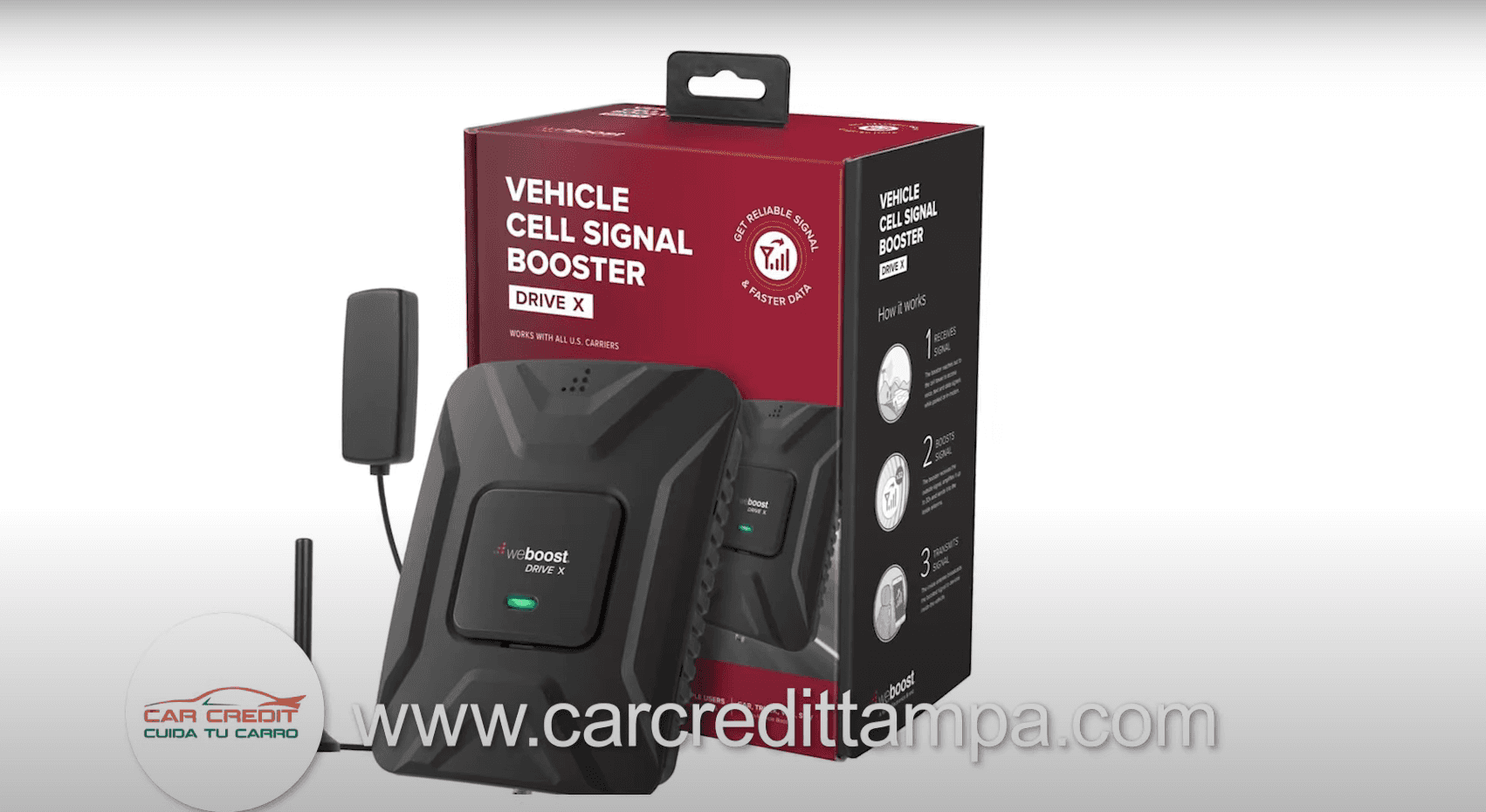 Though paperless is preferred, sometimes you need to print documents. With a mobile printer, you can print contracts and more wherever you roam. Pro Tip: If you live in an especially hot climate, avoid leaving the printer in the vehicle for long stretches of time.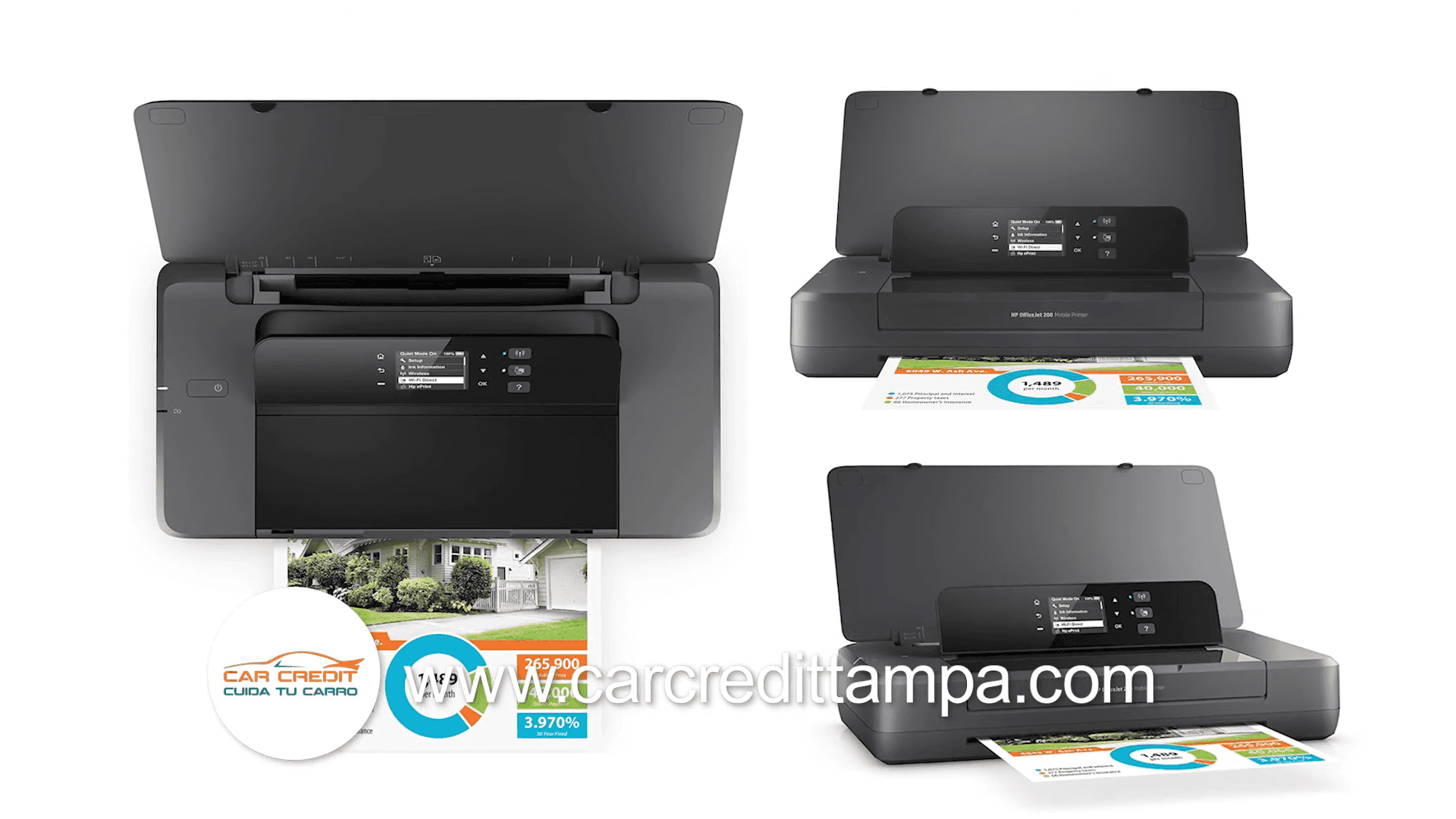 Your iPad comes in handy— whether it's your primary device or a place to take meeting notes. Keep it within arm's reach with an iPad mount that fits in your cup holder. Setup doesn't get much easier than that.