4 Ways Working Together Will Bring Back a Stronger Tampa
Learn about Tampa's efforts to come back stronger this year and meet the ones making that happen.
The impact of COVID-19 on Florida's small businesses has been unprecedented. According to the Impact Survey put together by Florida SBDC Network, the Haas Center and the Florida Chamber Foundation, 85 percent of small businesses across the state experienced a loss of revenue and almost half of all companies had to change their business model.

It's easy to get lost in the numbers. But behind each business, there's much more than the impact in revenue and employment. There's also the community quality of life to keep in mind. That's why—as our communities continue their reopening efforts—it's so important to find ways to support small businesses and make sure they don't fade.
Here, four reasons why working together can bring back a stronger Tampa.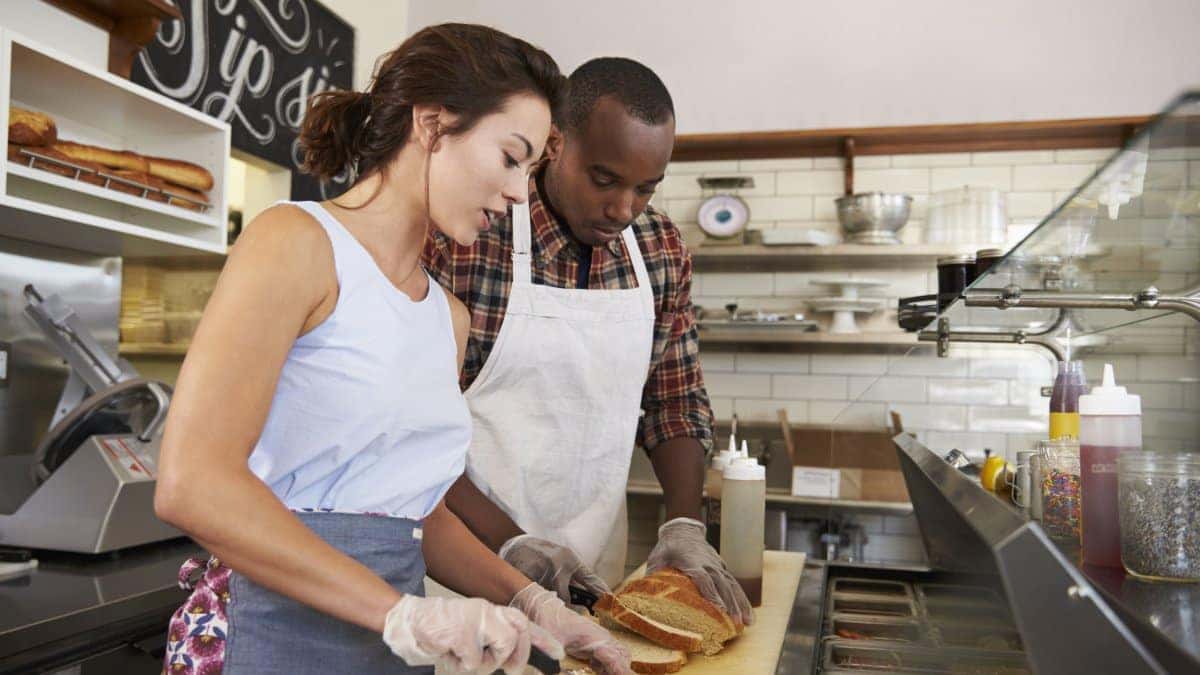 Small businesses bounce back
The pandemic has severely hit small businesses. Physical restrictions, economic challenges and stay-at-home orders have contributed to, perhaps, one of the most challenging years ever for small businesses. But, as small business owners often do, they're finding ways to move forward. "We've noticed the resiliency of entrepreneurs during a time of crisis to pivot, to adapt, to change and even create new business opportunities for themselves," says Santos Morales, Director of Economic Prosperity at Enterprising Latinas.
It's this same mindset that prepares small businesses and entrepreneurs for anything and to see opportunities where others don't—which will allow them to adapt and grow. "They're the ones holding up our economy," notes Nathalie Warren, business development coach and trainer at Enterprising Latinas. "We've seen a lot of growth in entrepreneurs who can be creative and work with what's happening."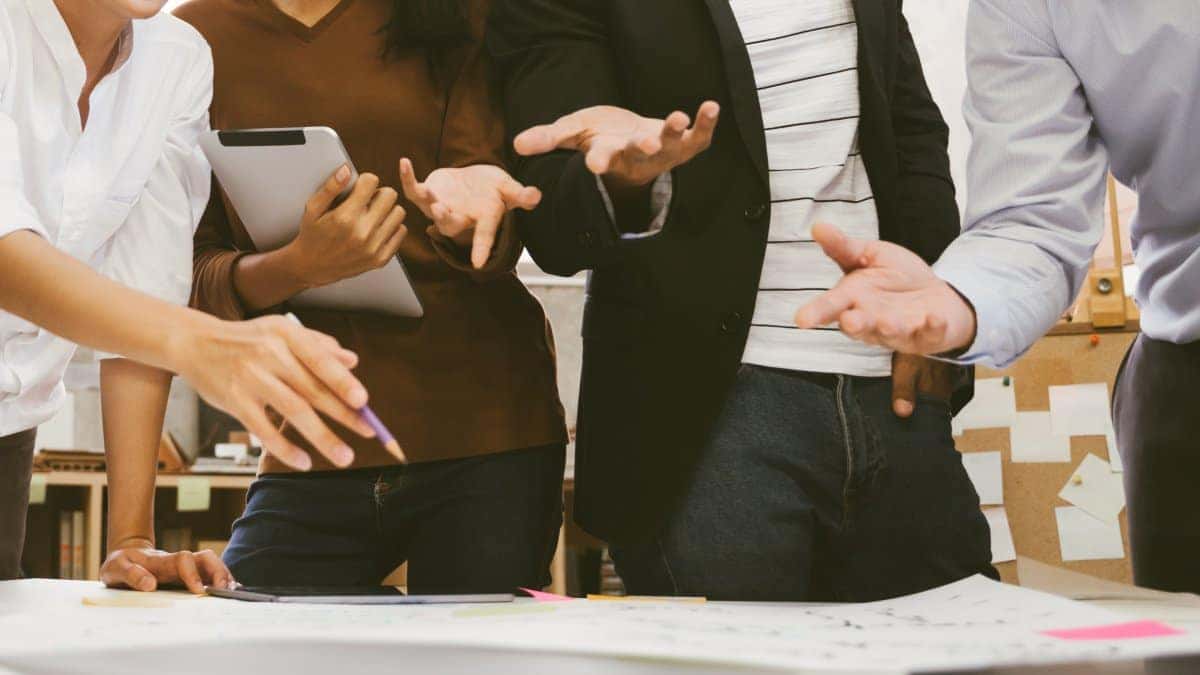 Joining forces produces results
Resiliency and adapting to change are necessary skills for all types of businesses and entrepreneurs, but finding the right support is also key to help them survive. As Morales explains, "We're working in an environment where we can't help but be connected." That's why working together is imperative—especially now.
From local governments, nonprofit organizations and a range of private businesses, the amount of support small businesses have received has been unprecedented. Programs like the Pinellas CARES Business Grants have allocated over $16 million in grants for small businesses. Other organizations have stepped in and helped navigate the resources and programs available through the CARES Act. And even small business development centers across the state have been actively involved to ensure businesses are able to maintain operations and have access to loans.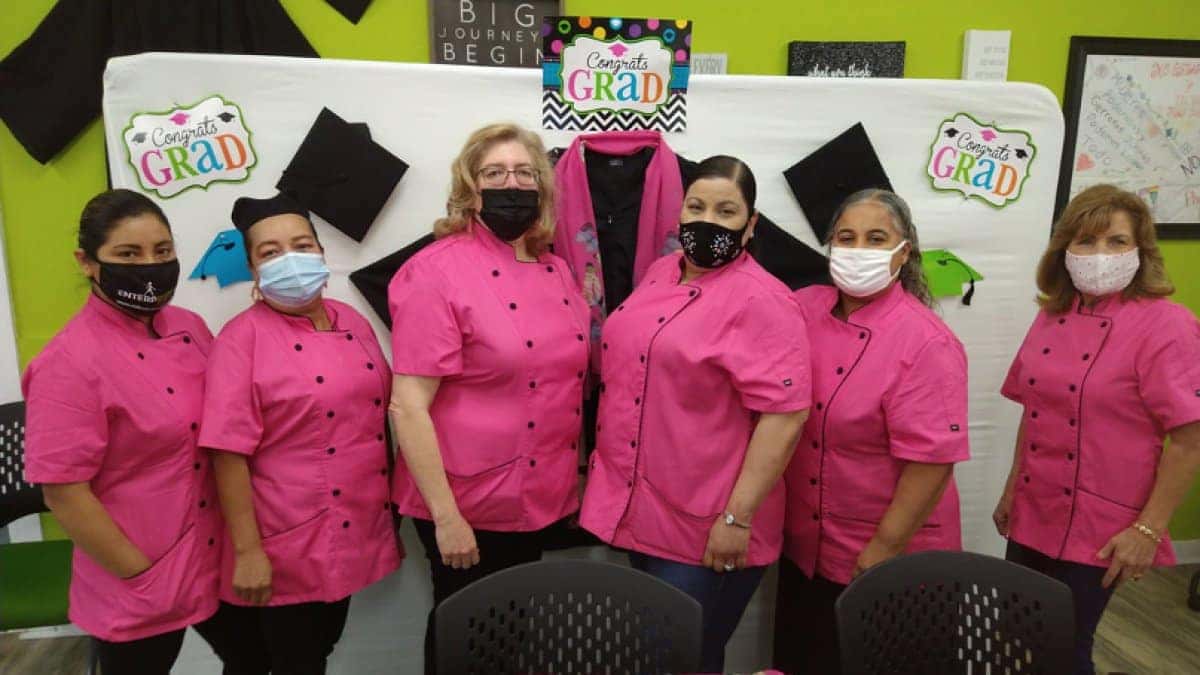 Successful women make successful communities
The numbers are clear: It's estimated that women lost more than 5 million jobs in 2020 alone. From job security concerns, closures and cutbacks, to increased caregiving responsibilities and other unpaid duties, it's almost impossible to measure the impact the pandemic has had on women across the country. As Warren explains, "When women do better, their families and the community does better."
A perfect example of this? Meet Carmen Galarza, owner of Custom Cakes by Carmen. Through hard work, commitment and the support of organizations like Enterprising Latinas, she's been able to build her cake business—even when gatherings, events and cake orders were cancelled. Not only has she taken marketing, business, digital literacy and food management classes to further advance her business, she has also inspired her family. "My kids are so proud, they like to say that I'm a businesswoman," Galarza notes. And, in order to be ready for the upcoming challenges, she also recently purchased a reliable vehicle that she, her business and family deserve.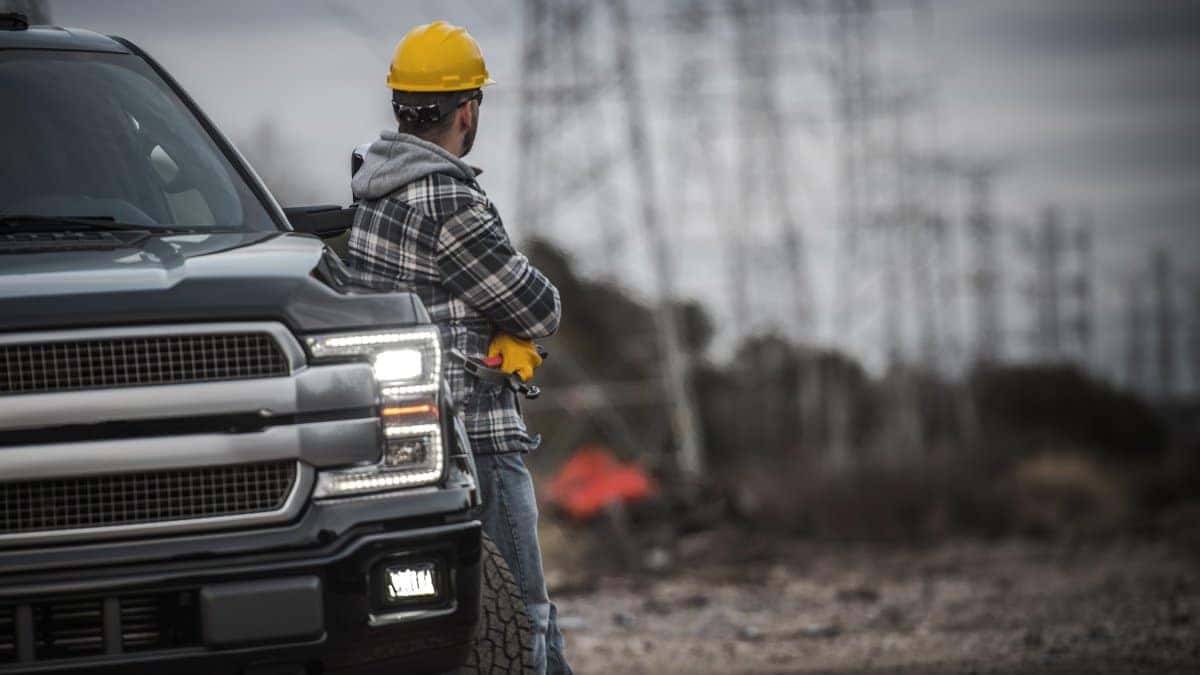 Support can come from surprising places
Sometimes the support you need may come from unexpected places. But for Car Credit Tampa (sponsor of this article), standing by their community isn't something new. Following in the footsteps of their Corazones de Car Credit program (in which they celebrate Tampa Bay charities helping new immigrants) they have recently launched the Gear Up campaign. Understanding the importance of a reliable vehicle for both business owners and their families, Gear Up wants to help entrepreneurs switch gears. If you purchase one of their work trucks, you can take part in the campaign and get the following support: They'll help you produce spots for television, social media and radio, and give you car magnets to help set your business—and vehicle—apart.
Car Credit keeps finding ways to support the Tampa community and will continue to do so. Click here to learn more.