10 Pro Tips for Caring for Your Vehicle's Windows
Though often overlooked, your car's windows are key to vehicle safety. The shatter-resistant glass reduces injuries during collisions. And the glass clarity helps keep your eyes safe on the road. Dirty windshields and windows could put you at greater risk of an accident, especially at night.
Clear road visibility is particularly important this month. According to federal highway safety data, children are three times more likely to be fatally injured by a car on Halloween. And the risk is 10 times higher for kids 4 to 8 years old.
With Halloween just around the corner, this is the perfect time to ensure your vehicle's windows are road-ready — and that you can easily see trick or treaters.
Here are 10 do's and don'ts to car window care:
Do's
Do dry windows often to avoid water spots. Water spots are created when water evaporates, leaving minerals behind. To keep them to a minimum, dry off windows after cleaning and even after rain. Keep a microfiber cloth in your car for easy last-minute drying.
Do use a rain repellent on your windows. As the name implies, rain repellents are hydrophobic barriers that repel rain (and any water your car encounters). Slick, treated glass sheds water. The result: crystal-clear windows (even in a thunderstorm!) and water-spot protection.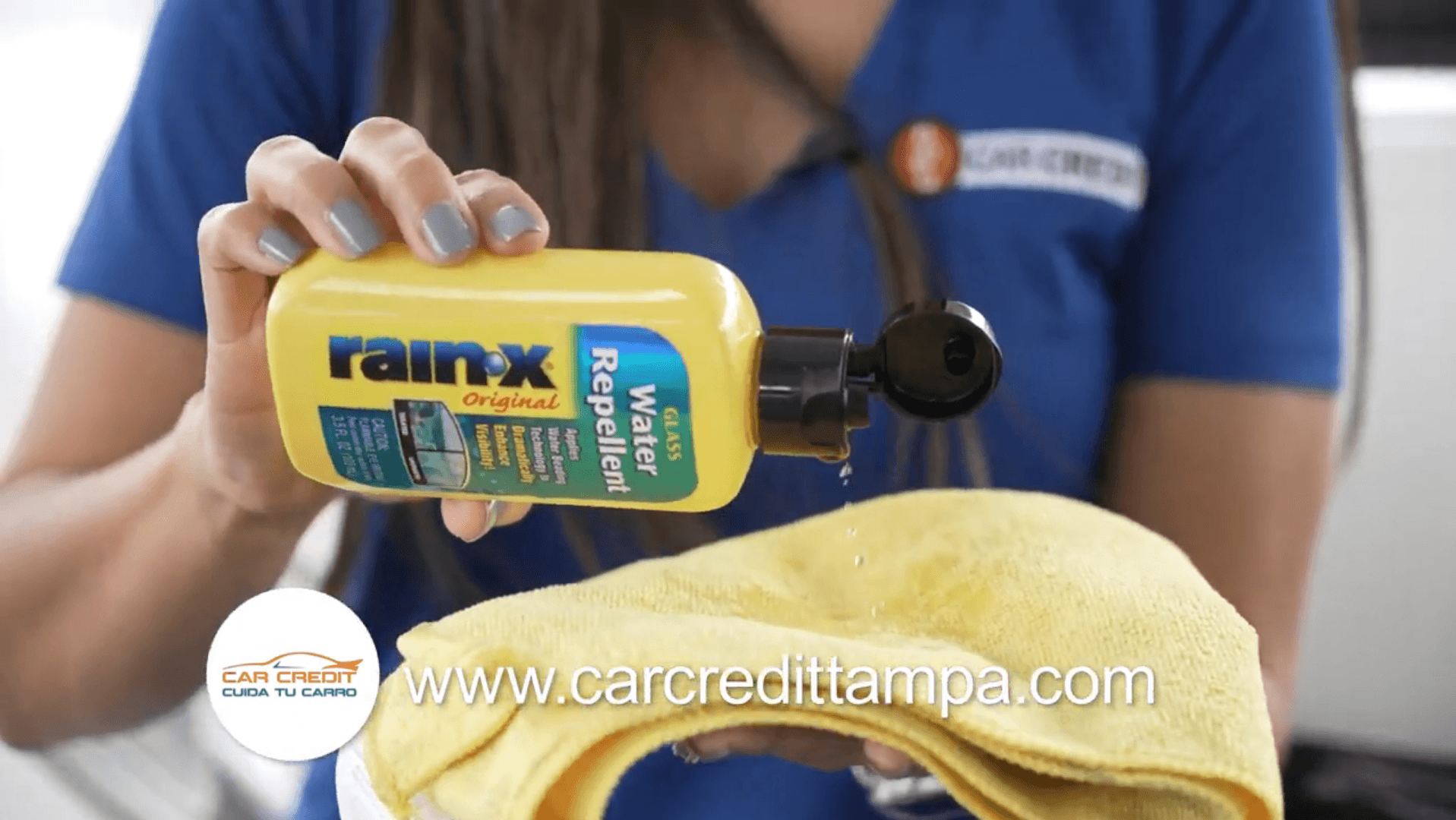 Do use an anti fogger spray. When the temperature drops or the humidity changes, your windows might fog up. Foggy windows are a driving hazard. Treat your windows (inside and out) with an anti-fog spray so you can see clearly, no matter the weather. There are many dual rain repellent and anti-fogger spray combos available to save you time and money.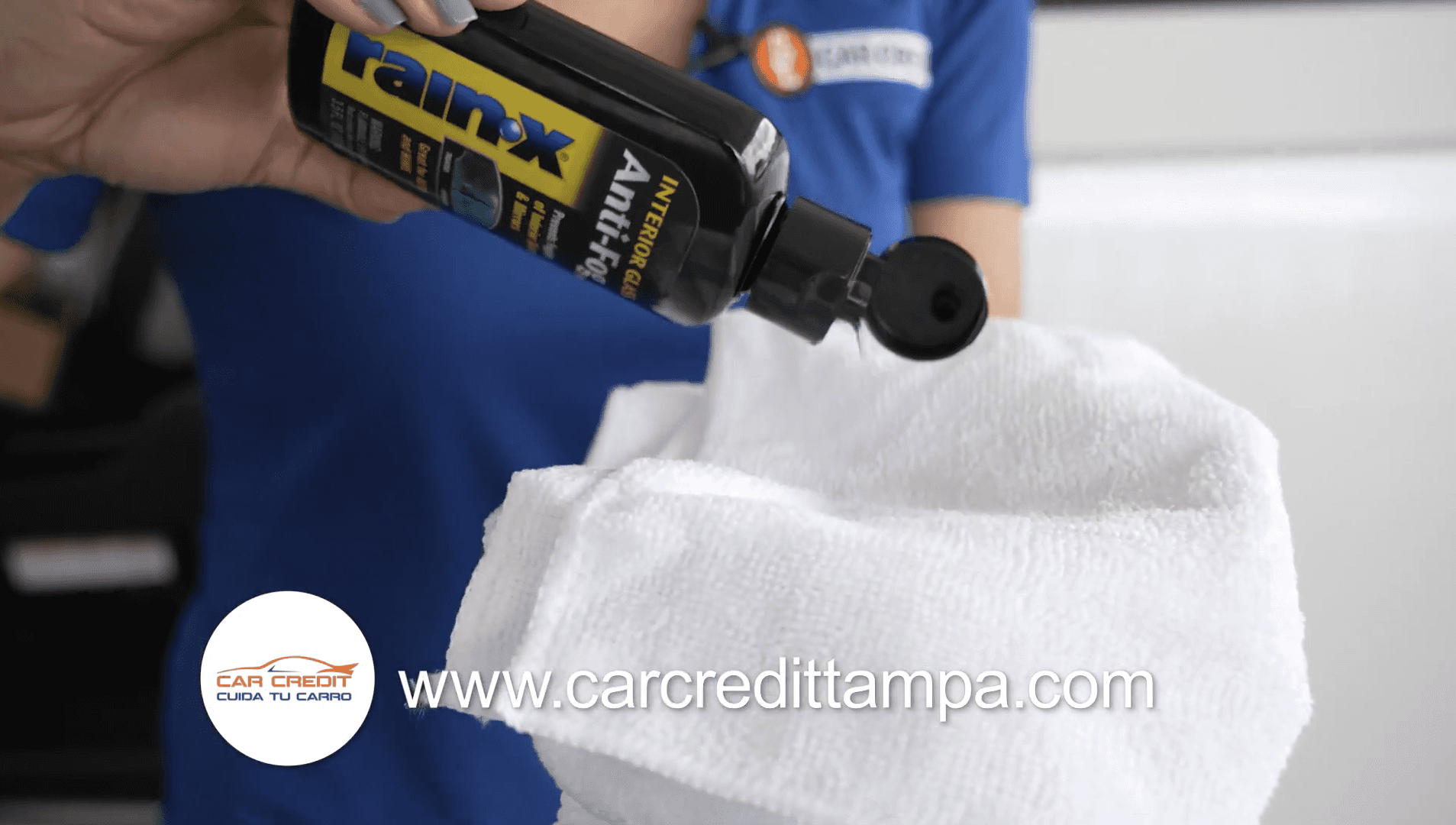 Do get an extendable squeegee to clean hard-t0-reach windows. This is especially helpful when cleaning SUV or truck windshields. It can also help you wash sun and moon roofs.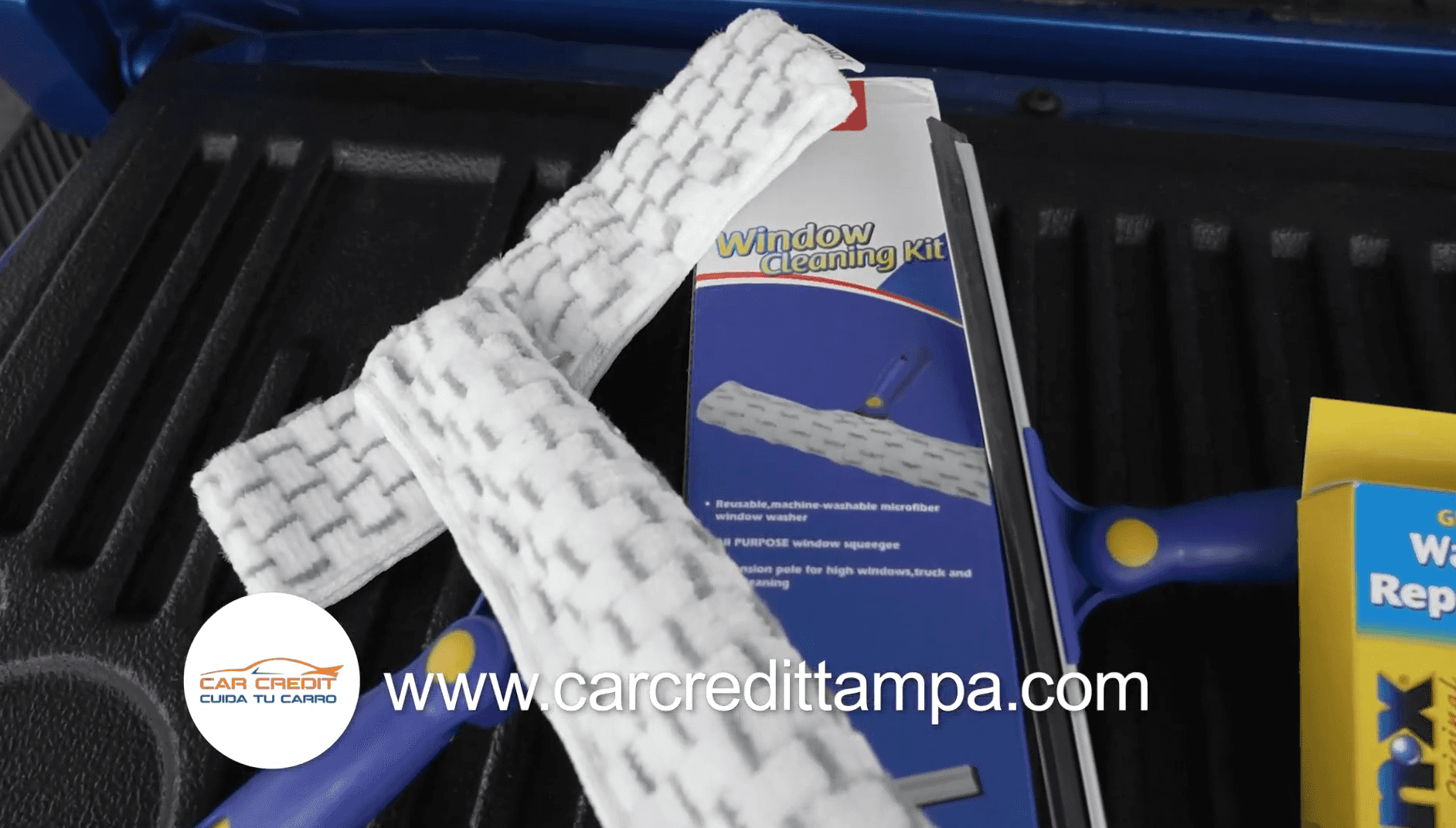 Do top off your windshield wiper fluid. Whether you're driving through a snowstorm or off-roading, grime can build up on your windshield, reducing visibility. Realizing your wiper fluid is empty when you need it is more than an inconvenience; it can be dangerous. Make sure you have enough windshield wiper fluid at the ready so you can always be sure you'll be able to see the road. Check the level of your windshield wiper fluid monthly. Top it off if it's less than one-fourth full.
Don'ts
Don't forget to check your windshield wipers and replace them when they aren't working efficiently. Wipers push away water to keep your view clear. If you find yourself driving in the middle of a downpour, windshield wipers are vital to making sure you can safely see the road and the vehicles around you.
Don't use an ammonia-based cleaning product on tinted windows. Though ammonia is a great grease cutter, it can damage tinted windows. It is also rough on plastic, rubber, vinyl, and leather. So keep away from those sensitive areas of your car.
Don't wipe off interior fogged up windows with your bare hands or shirt sleeves. This can leave streaks and marks from the oil on your hands, decreasing visibility. Instead, use a chamois designed for this. Keep it close in your glove compartment or center console compartment for easy wiping.
Don't wash your windows first when giving your vehicle an all-over wash. This can cause build-up of debris or cleaning products. Wash your windows last for clear, clean glass.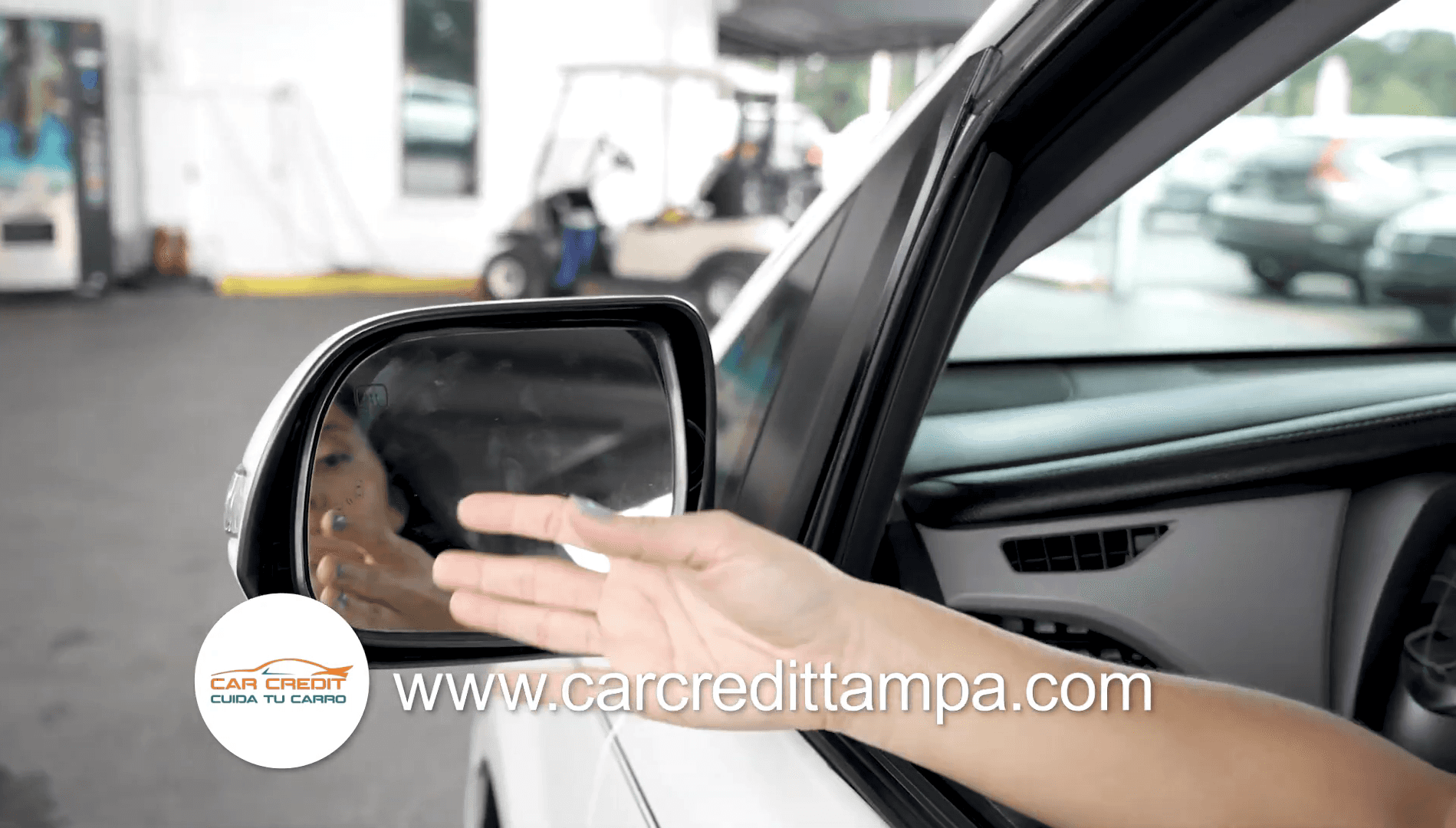 Don't ignore a small scratch or crack in your windshield. It could become a larger crack in the future that threatens the life and safety of the window. Get small cracks looked at and repaired as soon as possible.